Sunday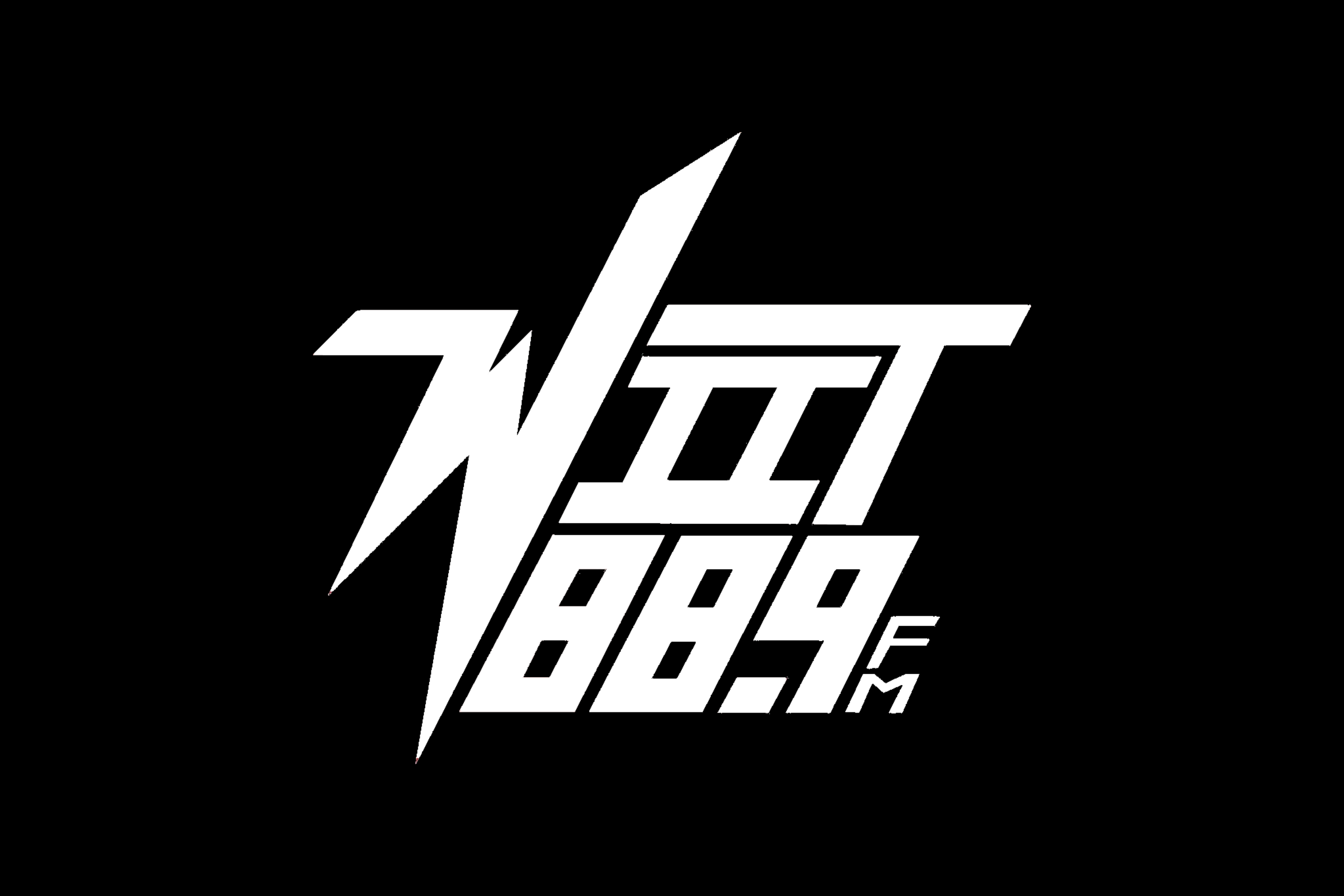 1:00pm-2:00pm
Voices of Virture
Host(s): Roxanne Dubose
Voices of Virture, Features a mixture of Gospel (hip hop, pop, traditional), praise, and worship (with a little bit of knowledge) for your mental and spiritual weekly refresher & listening pleasure.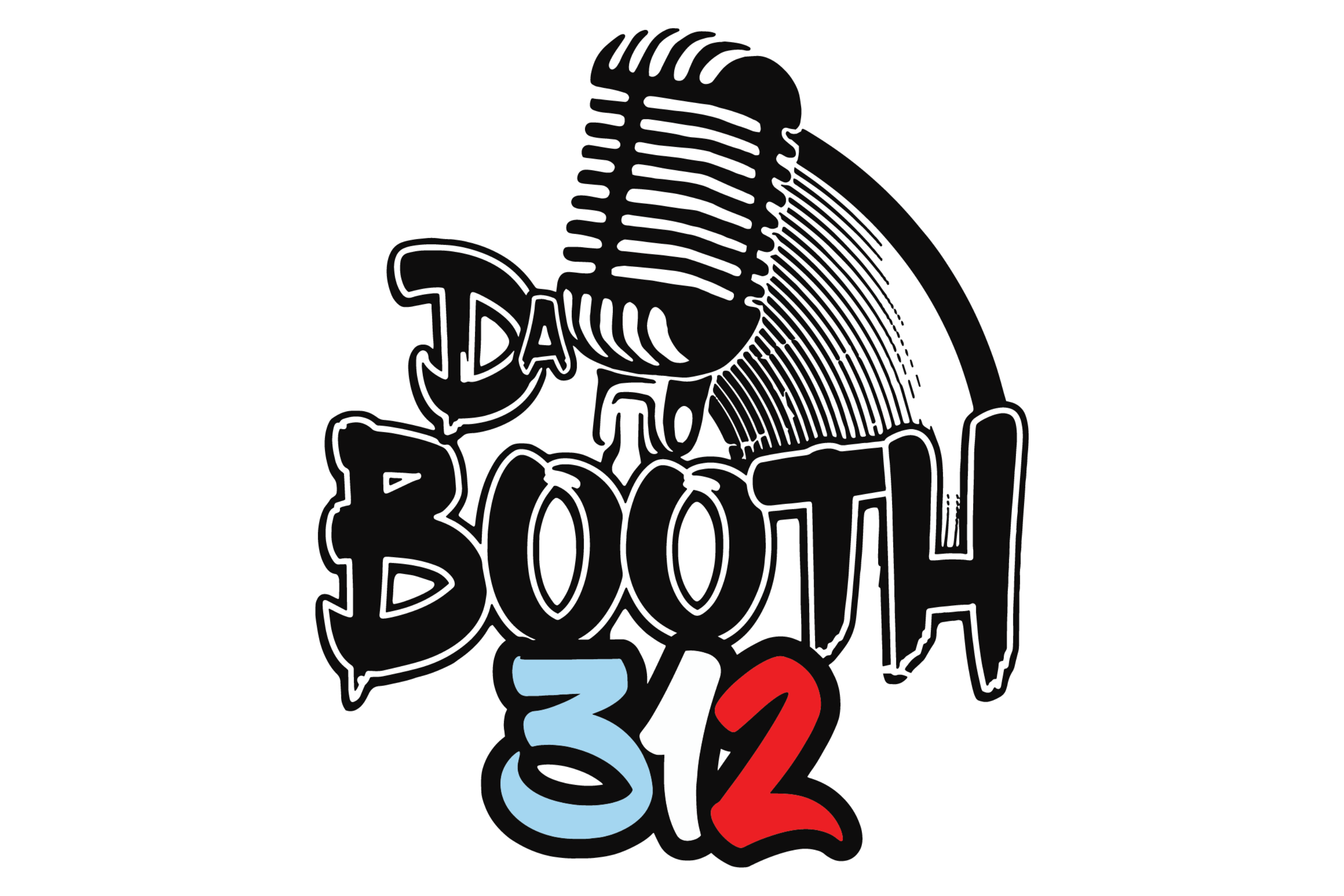 Host(s): Rob Waite, Ron Tinsley, Dave C
DaBooth312 showcases the aesthetics of House Music Every Sunday, 2PM-5PM CST/CDT, covering an extensive range in local/international talent through various mixes by our Resident's (RTW, DJ Ron Tinsley, DJ Dave C., DJ Ryke, DJ Phatman, & DJ Bolo) and Guests alike from Afro to Tech, and everything in-between, aa well as bringing information about the communites who support ours.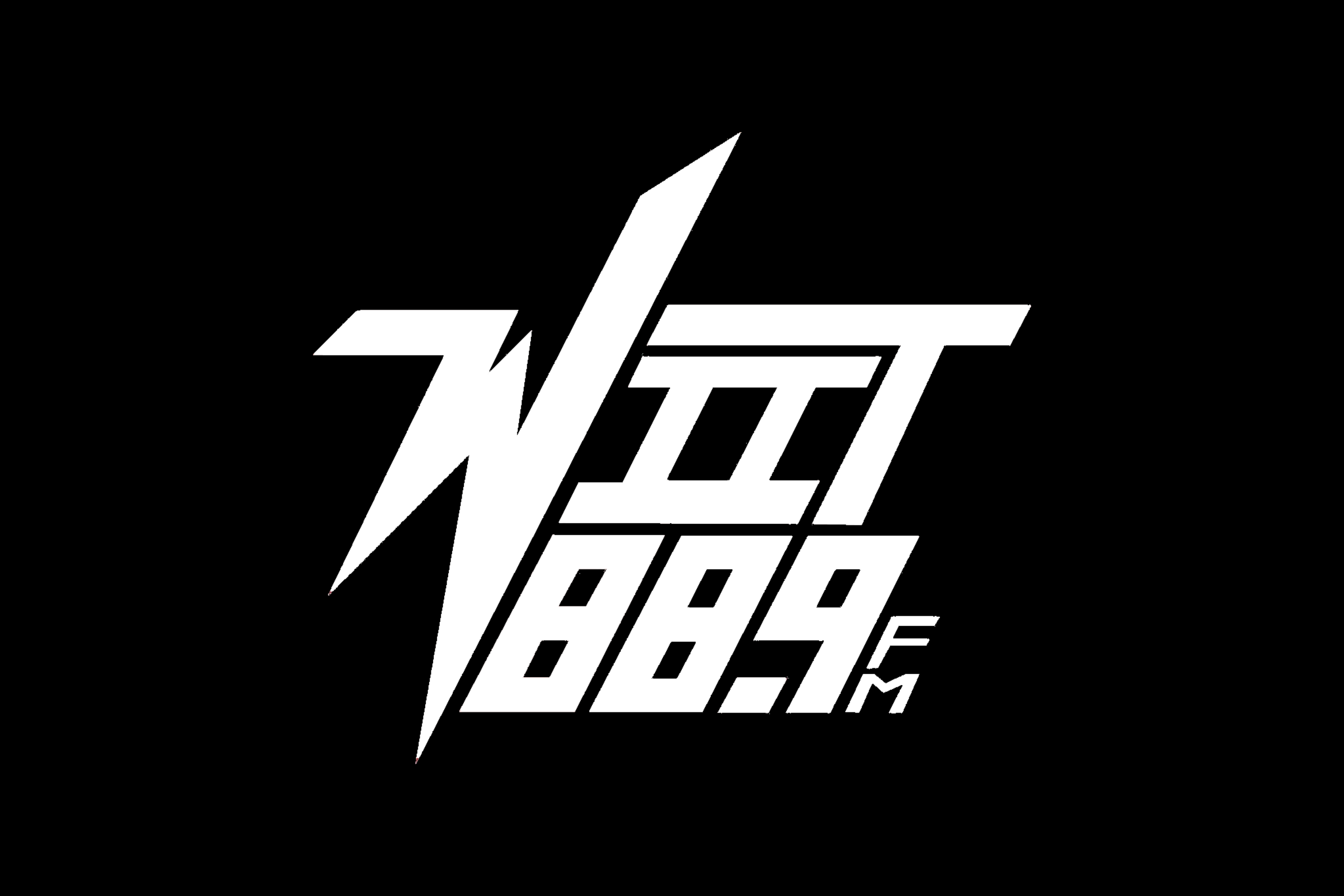 12:00pm-1:00pm
Afro-Vibez with Nana
Host(s): Nana Kofi Minta Addadzi-Koom
Bringing you the best of traditional and contemporary African music Afrobeats, Amapiano, Afro-Soul, Highlife, Benga etc. from all over the continent and beyond. This show will feature profiles and playlists from selected artists and a countdown of the top 10 Afro sounds. With guest appearances from classmates, random people and artists.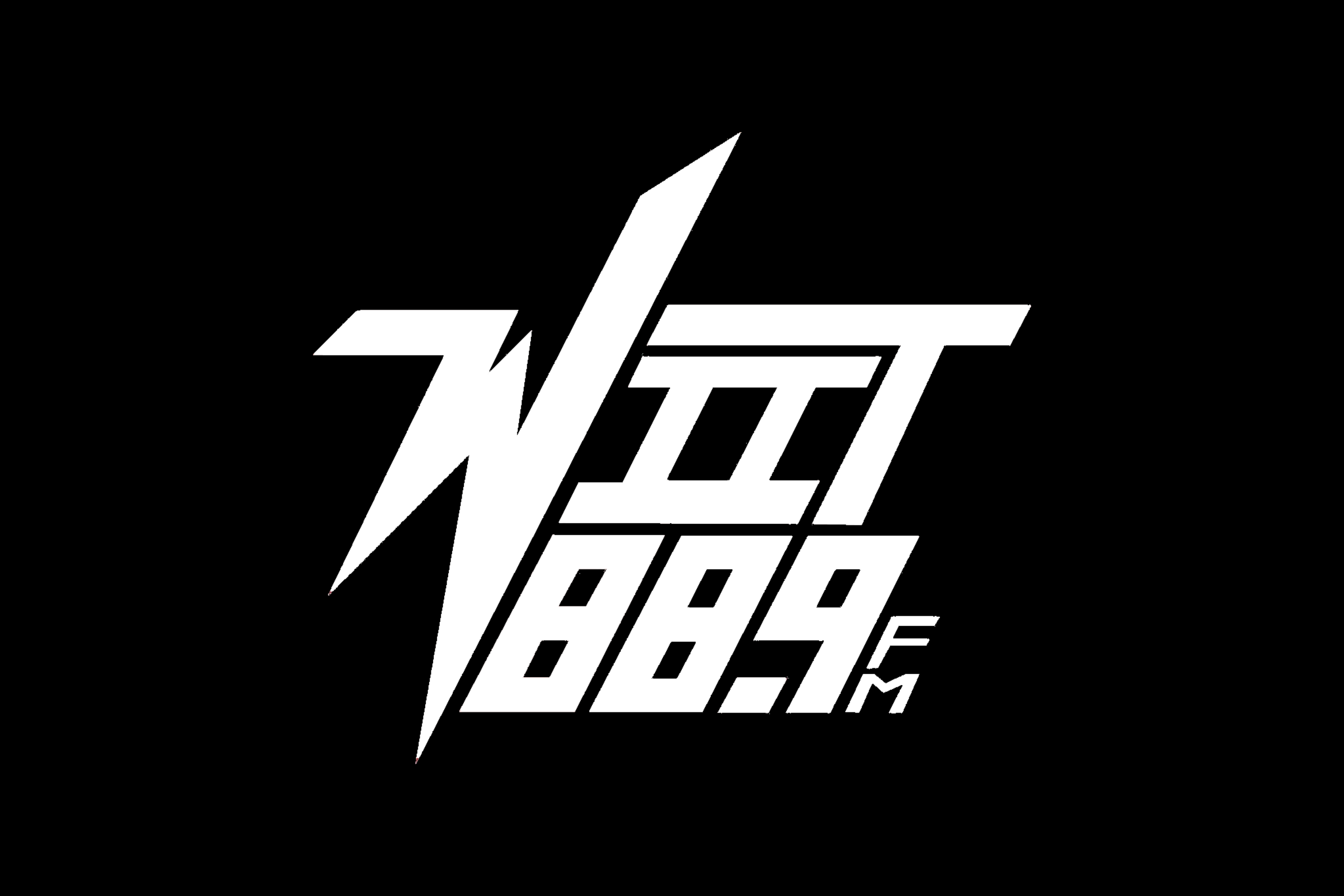 8:00pm-9:00pm
Studio Sessions
Host(s): DJ Judai Smith
Simply a moment for music and thoughts.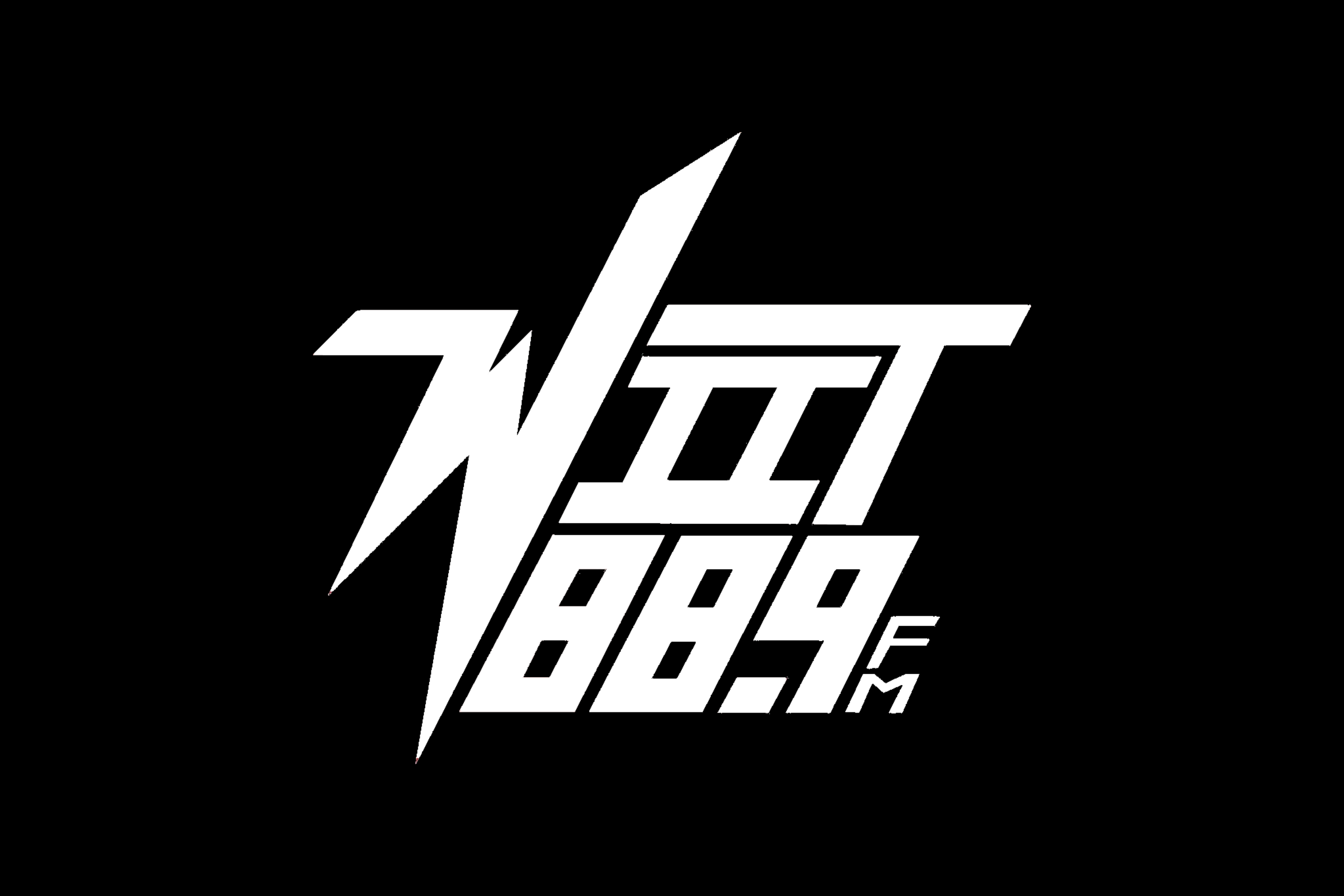 9:00pm-10:00pm
The Lady Guru's Show
Host(s): Lady Guru
The spiciest talk in the world.
Monday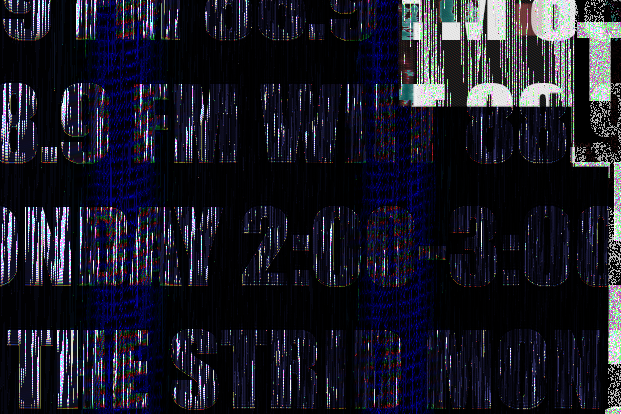 Host(s): Christopher Portanova
The Strid brings obscure songs into the spotlight.From lofi folk to noise punk, from krautrock to jazz, spanning b-sides and live bootlegs and no-name bedroom productions, and touching on just about everything in-between, The Strid elevates the deep cuts and underground gems which other shows and stations have passed over.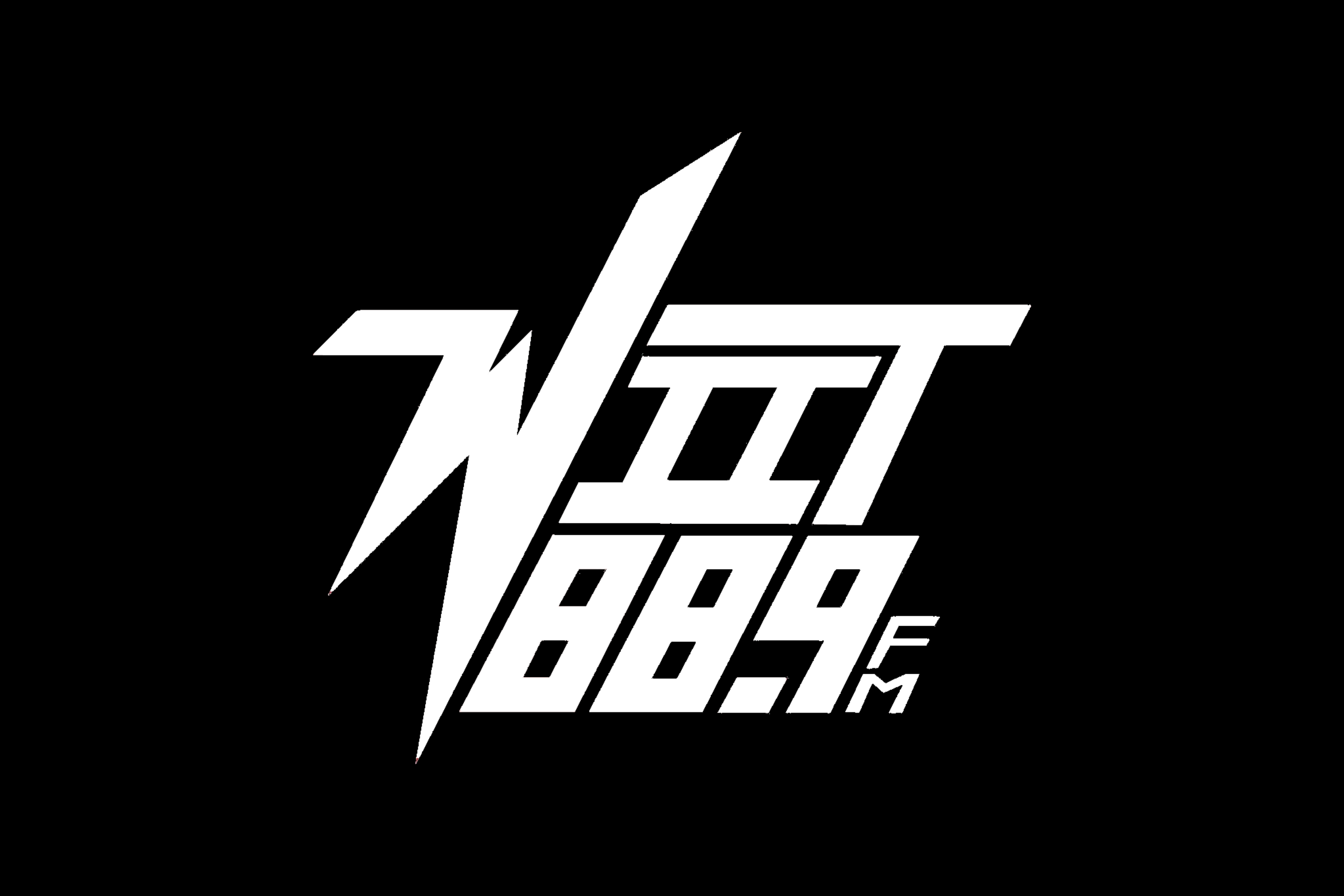 Host(s): Mathiew Doyle
Benefit from Matt's impulsive and chaotic music consumption tendencies every Monday afternoon as he recaps his week of listening!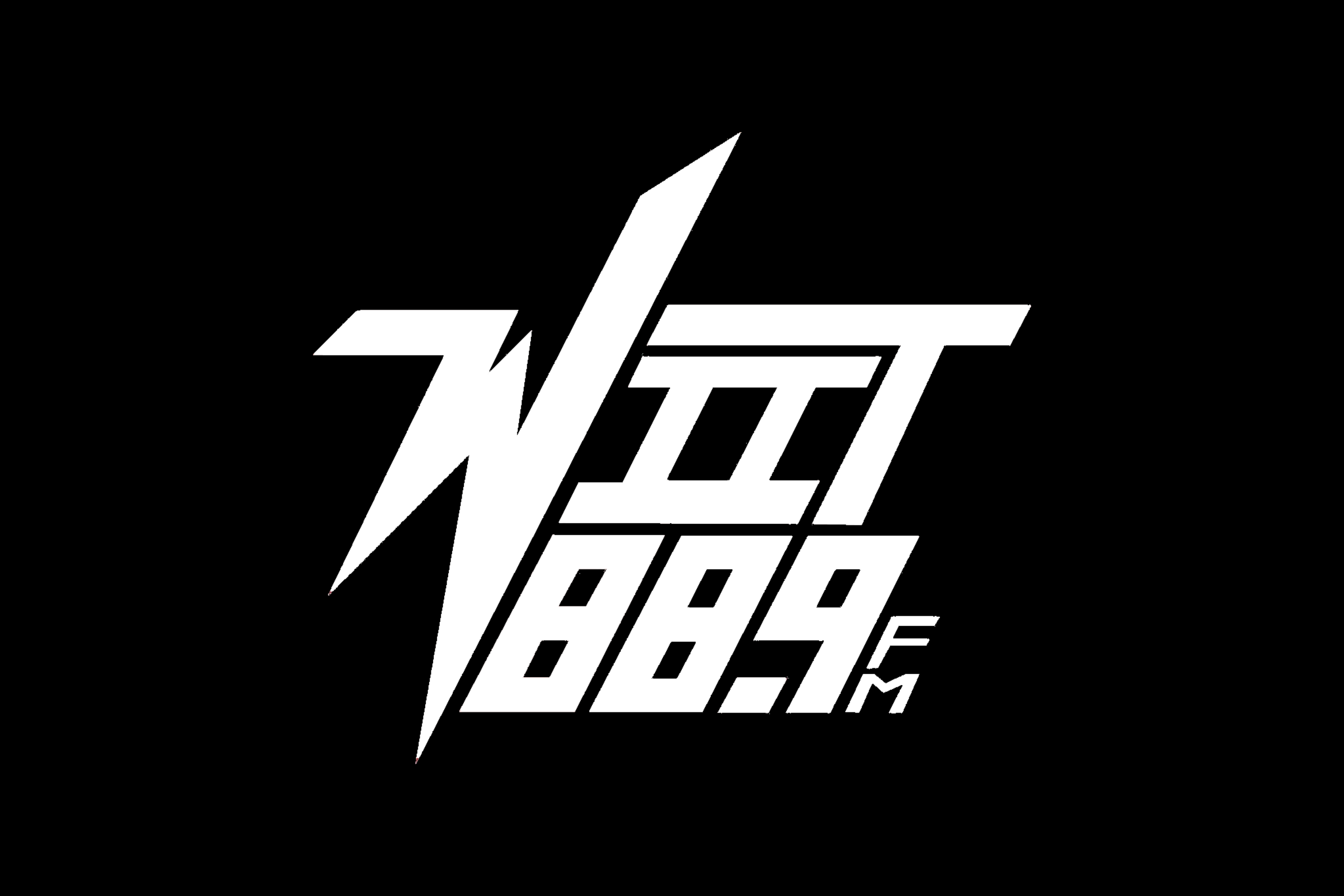 5:00am-7:00am
The Toy Reporters
Host(s): Nick Greyer
'The Toy Reporters' is an informative and interactive radio show that captures the excitement of the social revolution of fan based toy, comic, and movie properties. Nick Greyer takes listeners on a weekly experience into the world of fandom, technology, and industry trends. 'The Toy Reporters' features a mix of interviews, trending topics, brand evolution, and a totally unique approach to the growth and expansion of the collectible toy and comic book markets.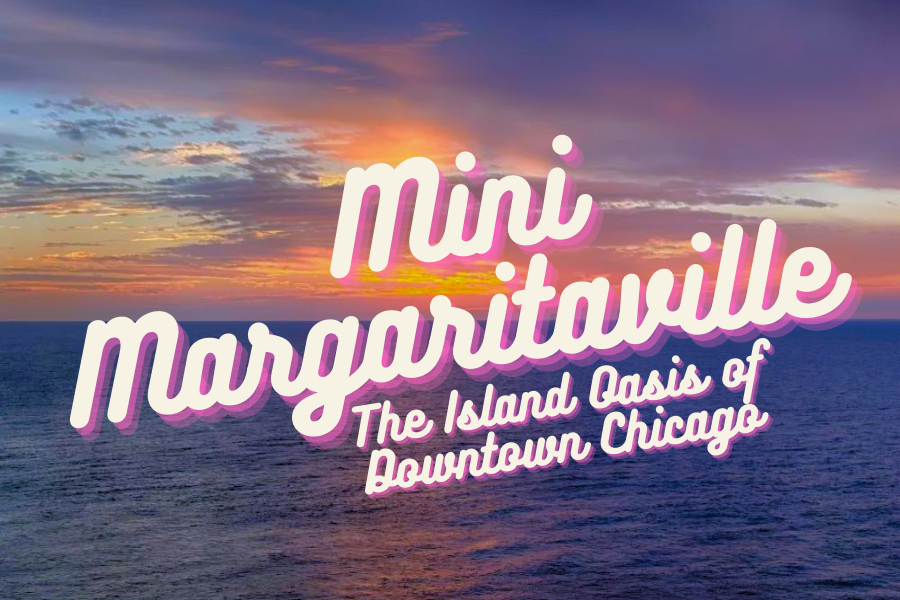 7:00pm-8:00pm
Mini Margaritaville
Host(s): Dustin Thomas
The Island Oasis of Downtown Chicago – Mini Margaritaville, an hour of classic rock, country, and "drunken Caribbean rock 'n' roll" with host Dustin Thomas, a self-proclaimed Parrothead with a passion for sharing wonderful music and conversation. Kick back and relax after a long day and escape into songs by the likes of Jimmy Buffett, the Beatles, Eagles, Johnny Cash, and more. Come join us for a fun and relaxing time every Monday at 7PM Central, and be sure to keep it between the navigational beacons.
Follow us on Instagram: @minimargaritaville.wiit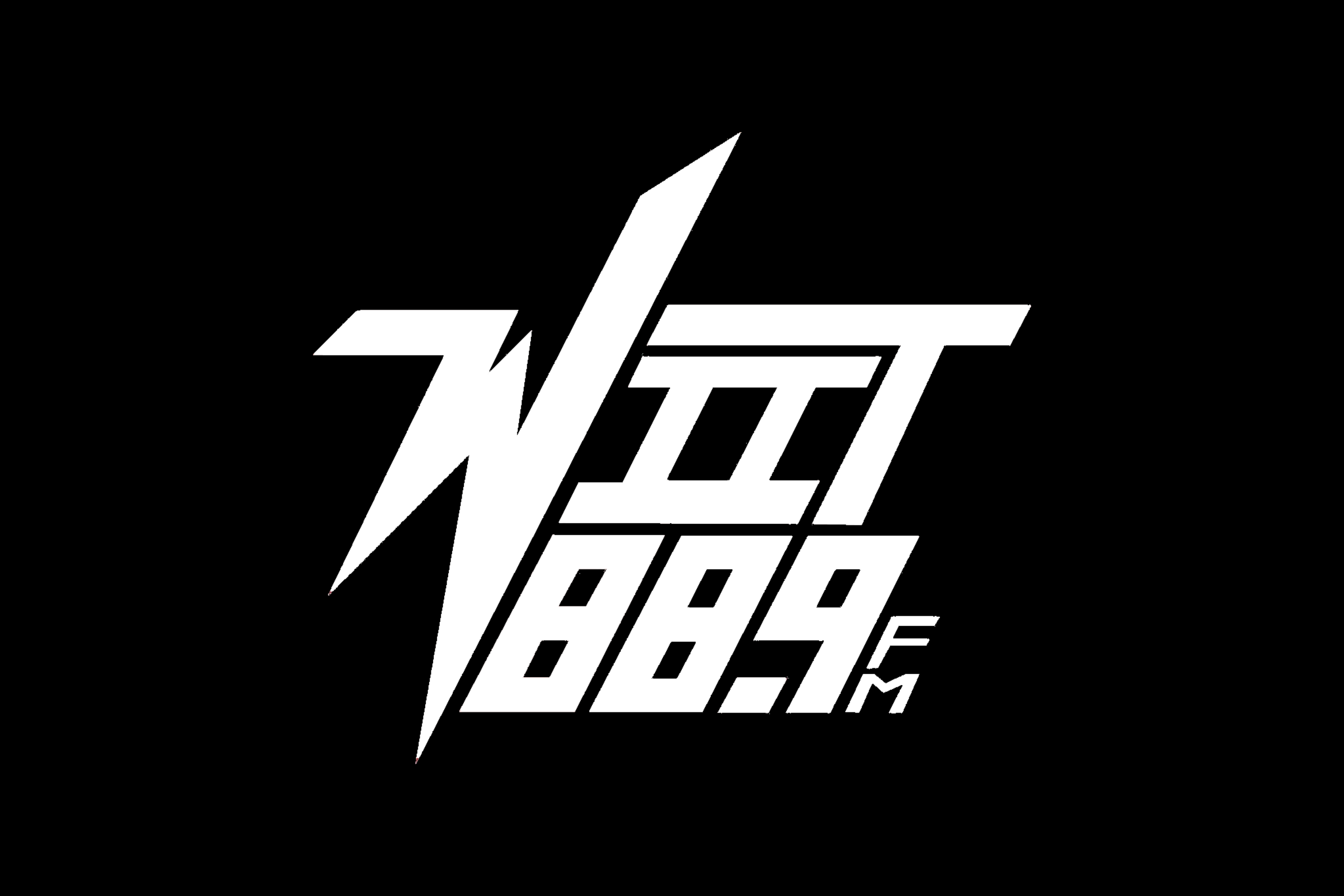 8:00pm-9:00pm
EurekaCast Now!
Host(s): Kai Hubris and Professor Rowan Meadowlark
EurekaCast NOW! is a weekly new media "edutainment" program that reports on the great scientific and technological achievements in all areas of research and development. We ask the Big Questions, look at the Big Issues, and invite the aspiring citizen scientists out there to Inspire Curiosity and Imagine Science.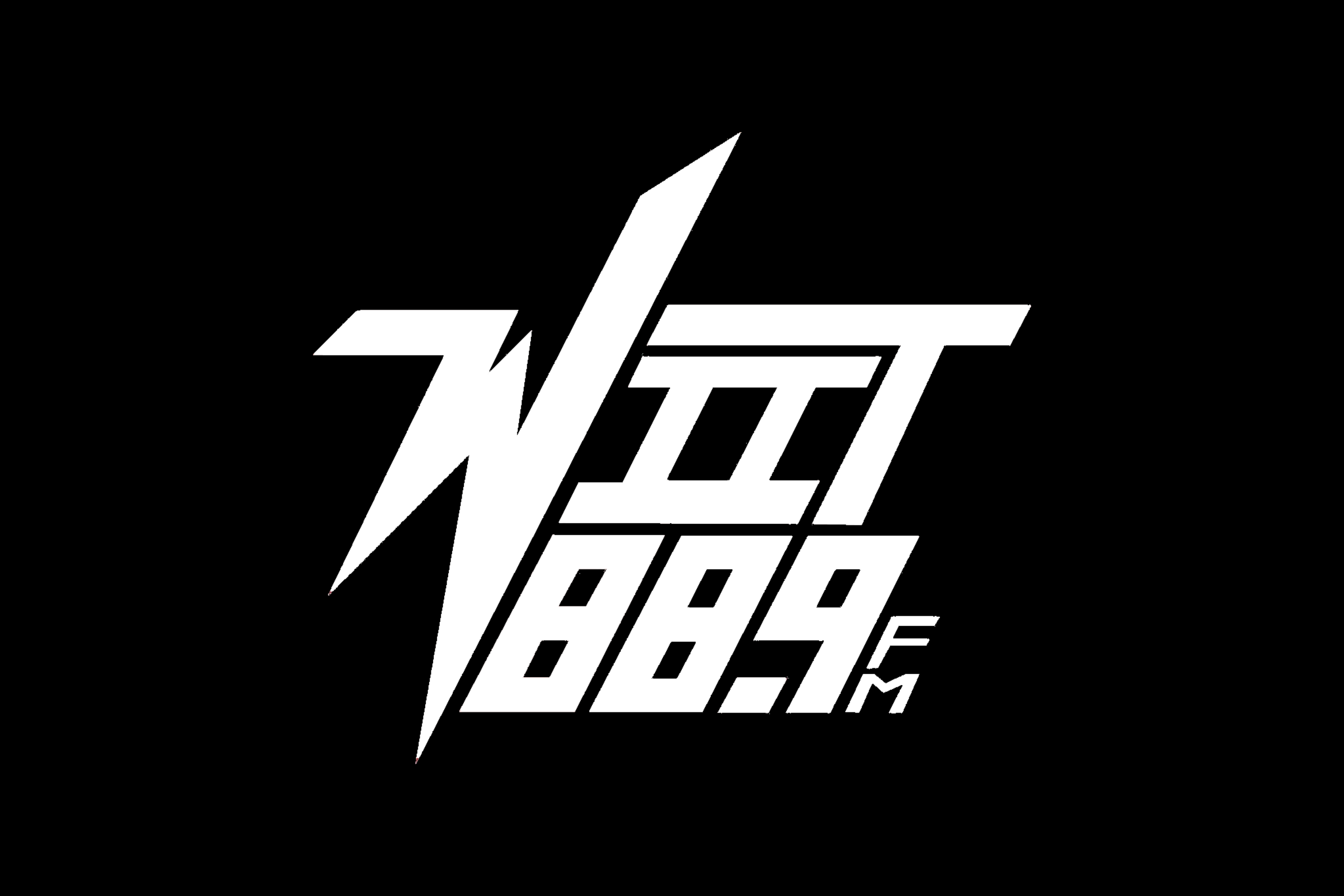 9:00pm-10:00pm
Radio Robots
Host(s): Reed Tangeman, Knowlen Giattina, Johnathan Dixon
Radio Robots delivers a collection of both sing-alongs and deep cuts inspired by alternative "avant-garage" rock bands of the 90's. Records featured on this show are world-consuming – hopeful yet melancholy, lazy but orchestral. Don't be afraid, listen for yourself!
Tuesday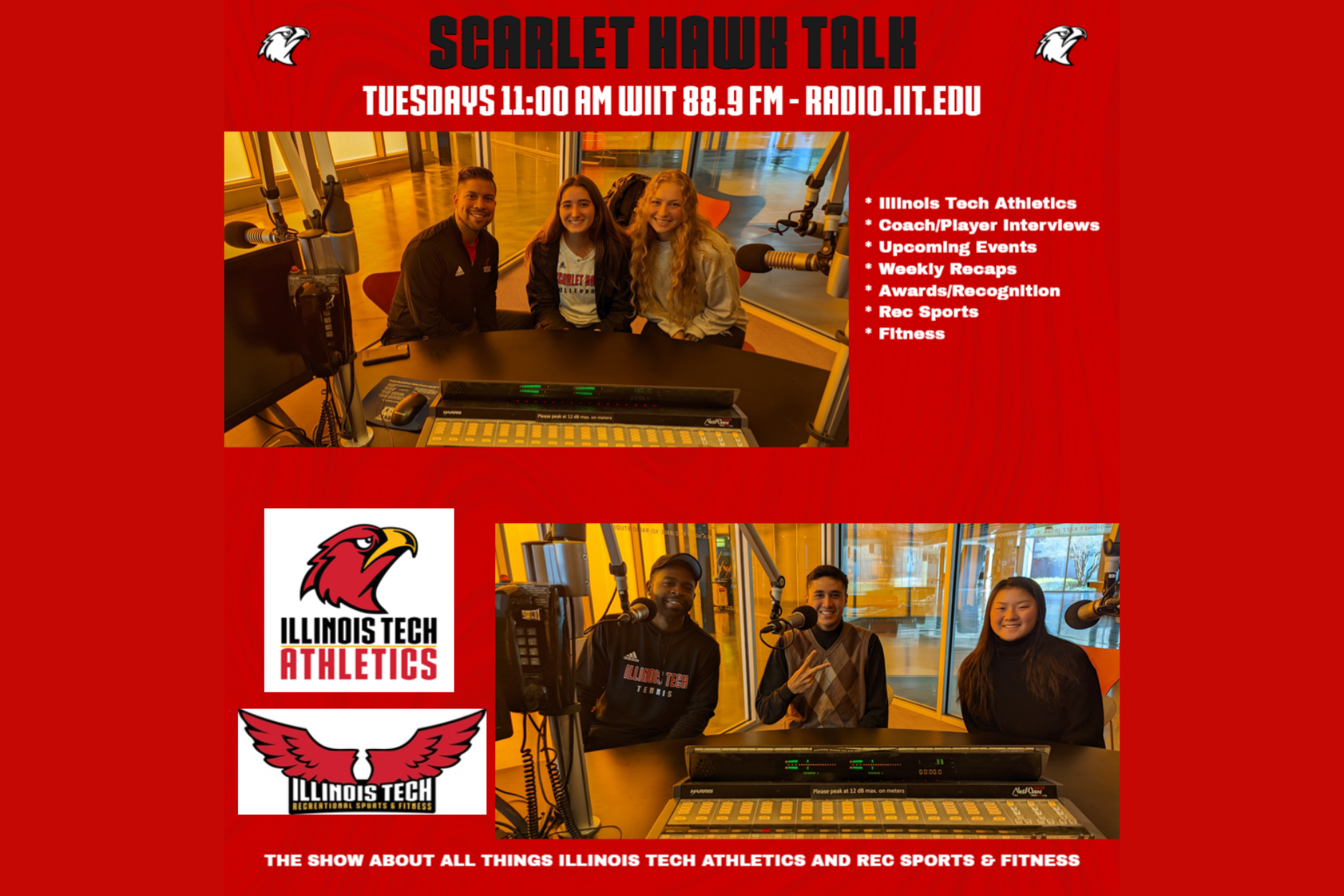 11:00am-12:00pm
Scarlet Hawk Talk
Host(s): Eric Willuweit
All things Illinois Tech Athletics, Recreational Sports, and Fitness.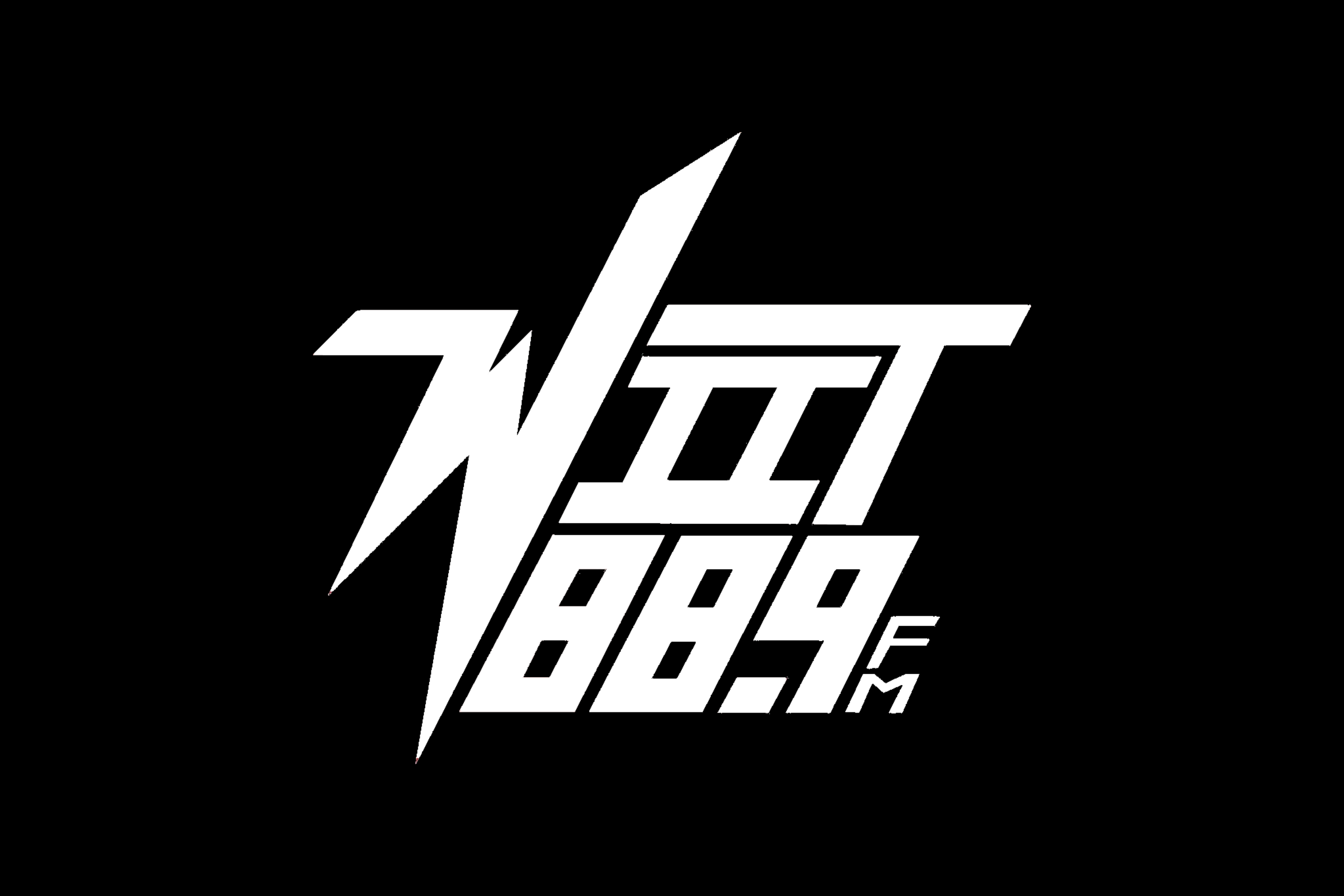 1:00pm-2:00pm
Get Up and Groove
Host(s): Neil Tongson
Get up and groove to some R&B and Hip-Hop classics every Tuesday! Sing along to songs by Usher, Blxst, Bruno Mars, Chris Brown, and many more artists from different generations of music.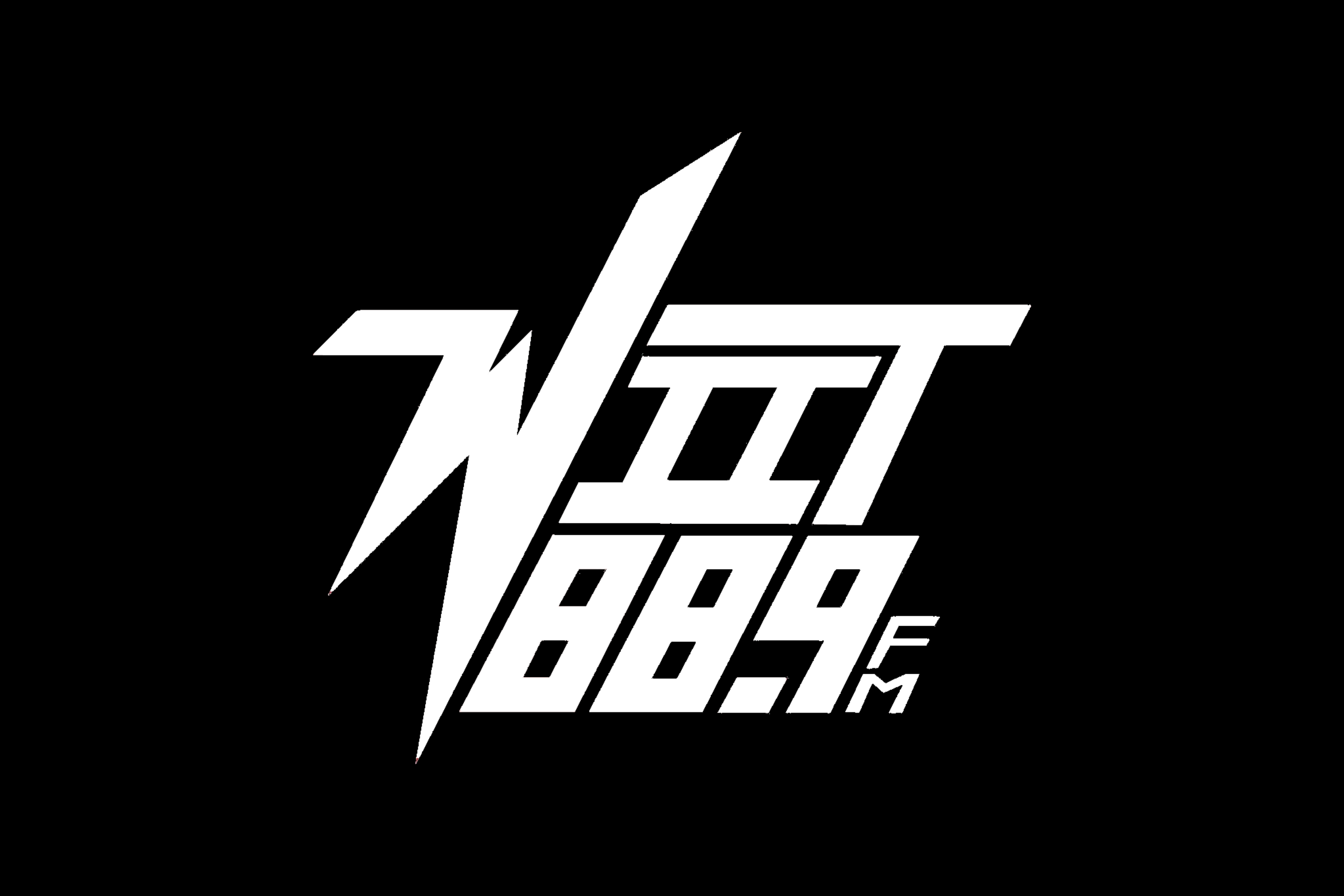 6:00pm-7:00pm
The Backstage Pass
Host(s): Mike Caliberz
Mixtapes are a collection of music all on one device. In this case, the mixtape is a collection of genres of music all played on one station. The show isn't just limited to one genre, a collection will be played ranging from indie to folk and house to pop. The only way to tell which genre is on, is to listen. So tune in to the Mixtape and take a listen!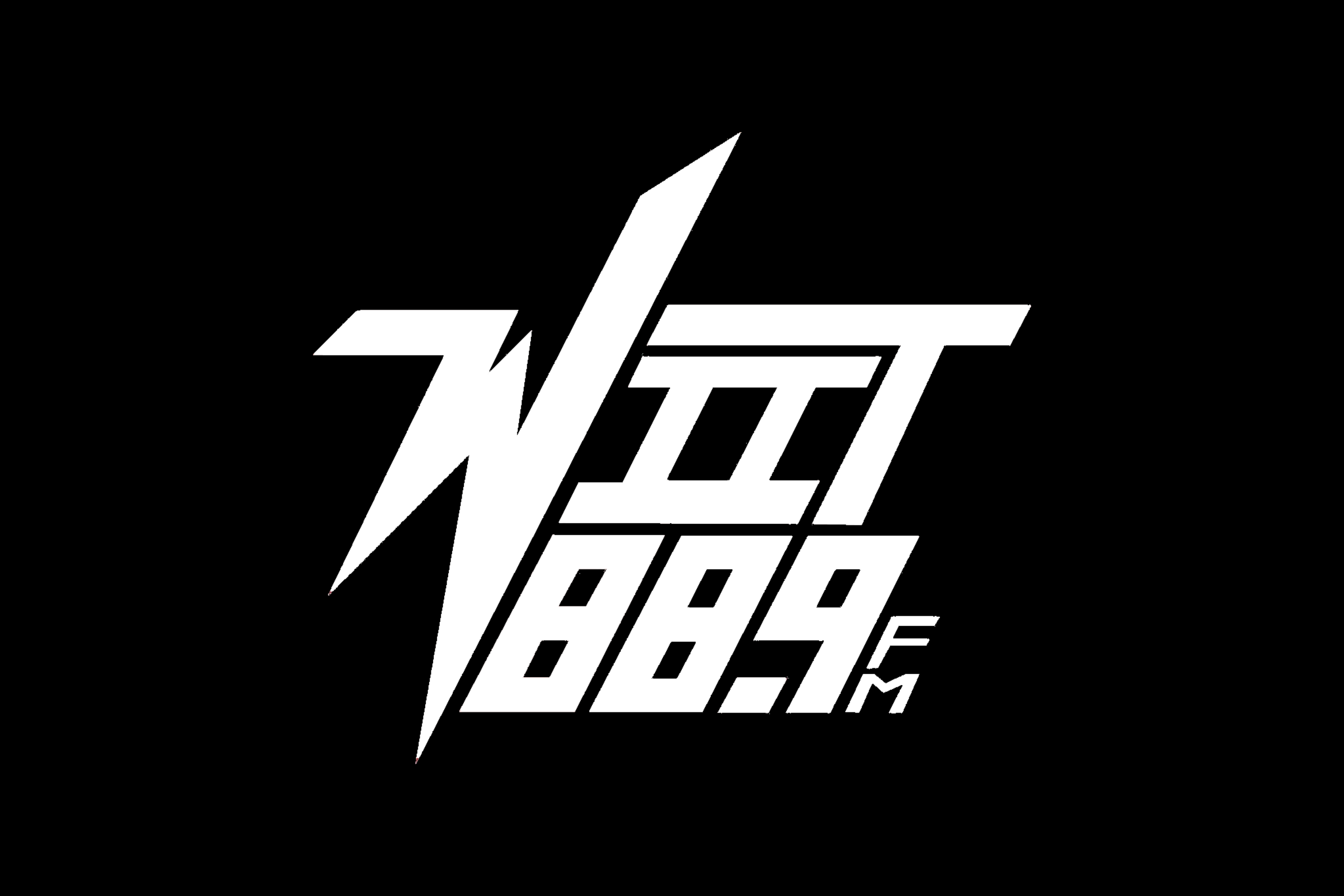 Host(s): Sara Pec
Mixtapes are a collection of music all on one device. In this case, the mixtape is a collection of genres of music all played on one station. The show isn't just limited to one genre, a collection will be played ranging from indie to folk and house to pop. The only way to tell which genre is on, is to listen. So tune in to the Mixtape and take a listen!
Wednesday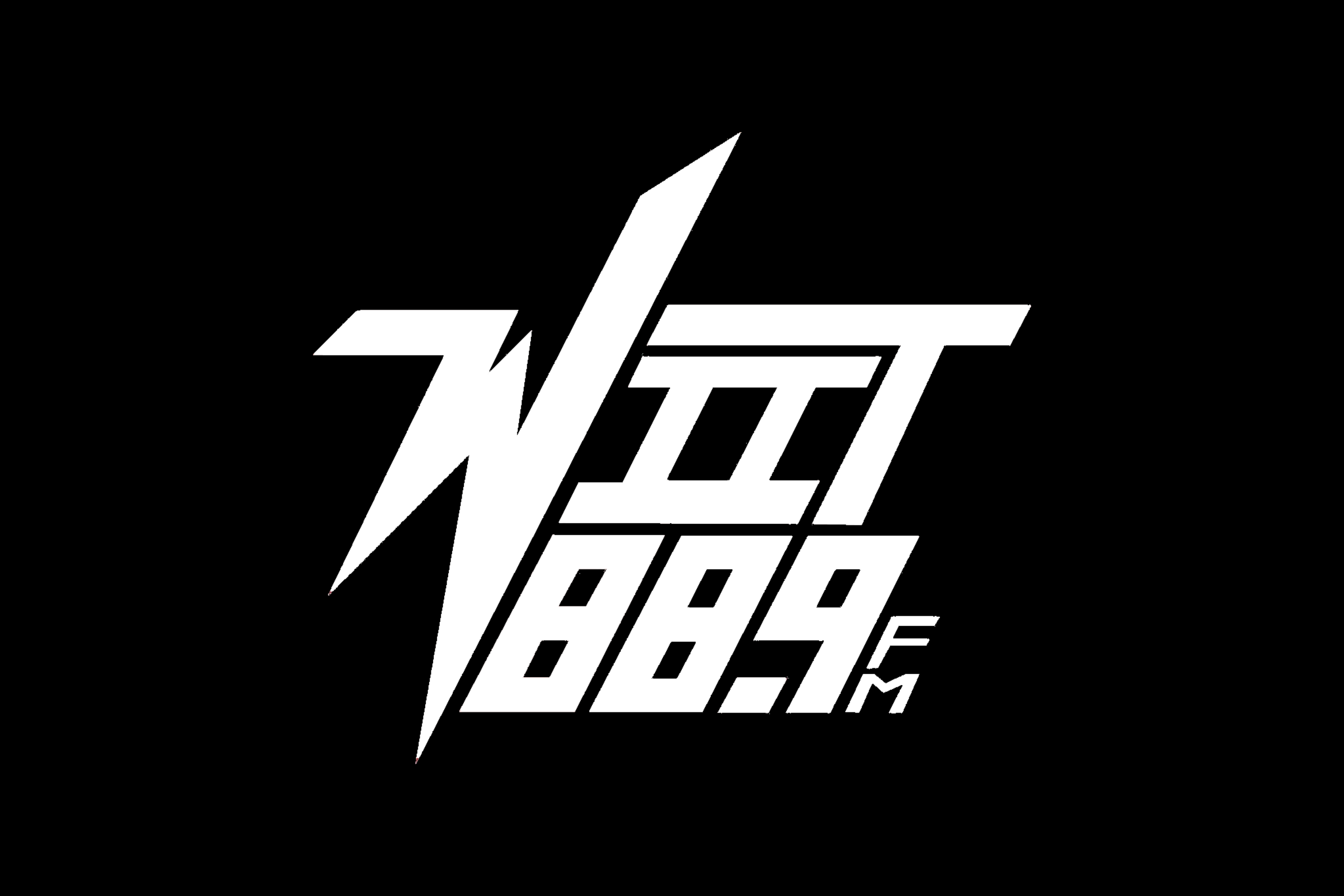 1:00pm-3:00pm
Fight For Your Life
Host(s): Mark
FFYL Show is an overall human wellness Show. Covering all areas of life's experiences from mental health to entrepreneurial development we will provide an outlet for discussion.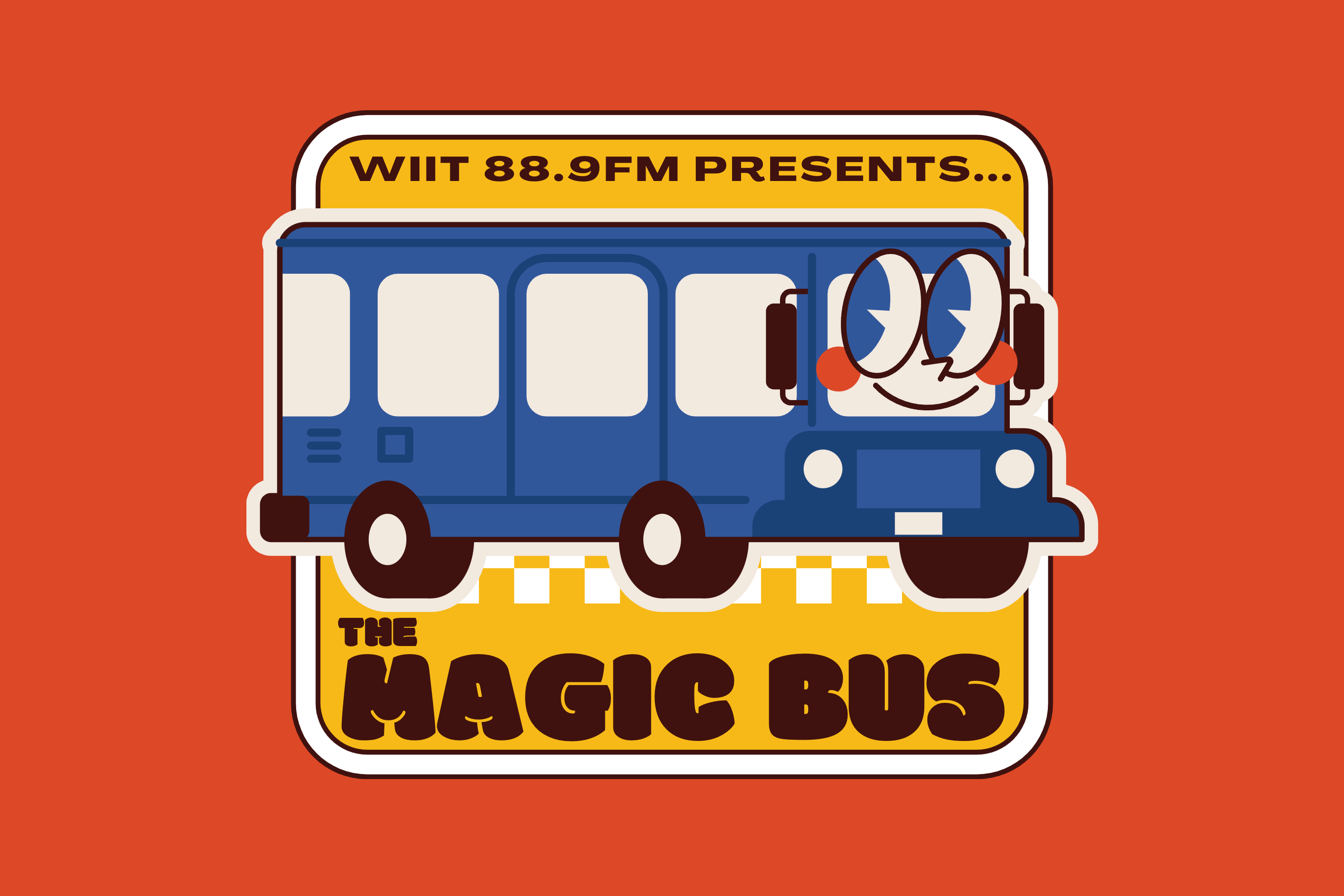 4:00pm-6:00pm
The Magic Bus
Host(s): Eric Breese
The Magic Bus is your weekly road trip through the 1980's college radio music scene. Each week we give you a taste of the music that was playing on college radio stations around the country in the 1980's. We periodically make a detour and discover other genres such as the 1990's and how it was influenced by 1980's college radio, and other genres depending on the season.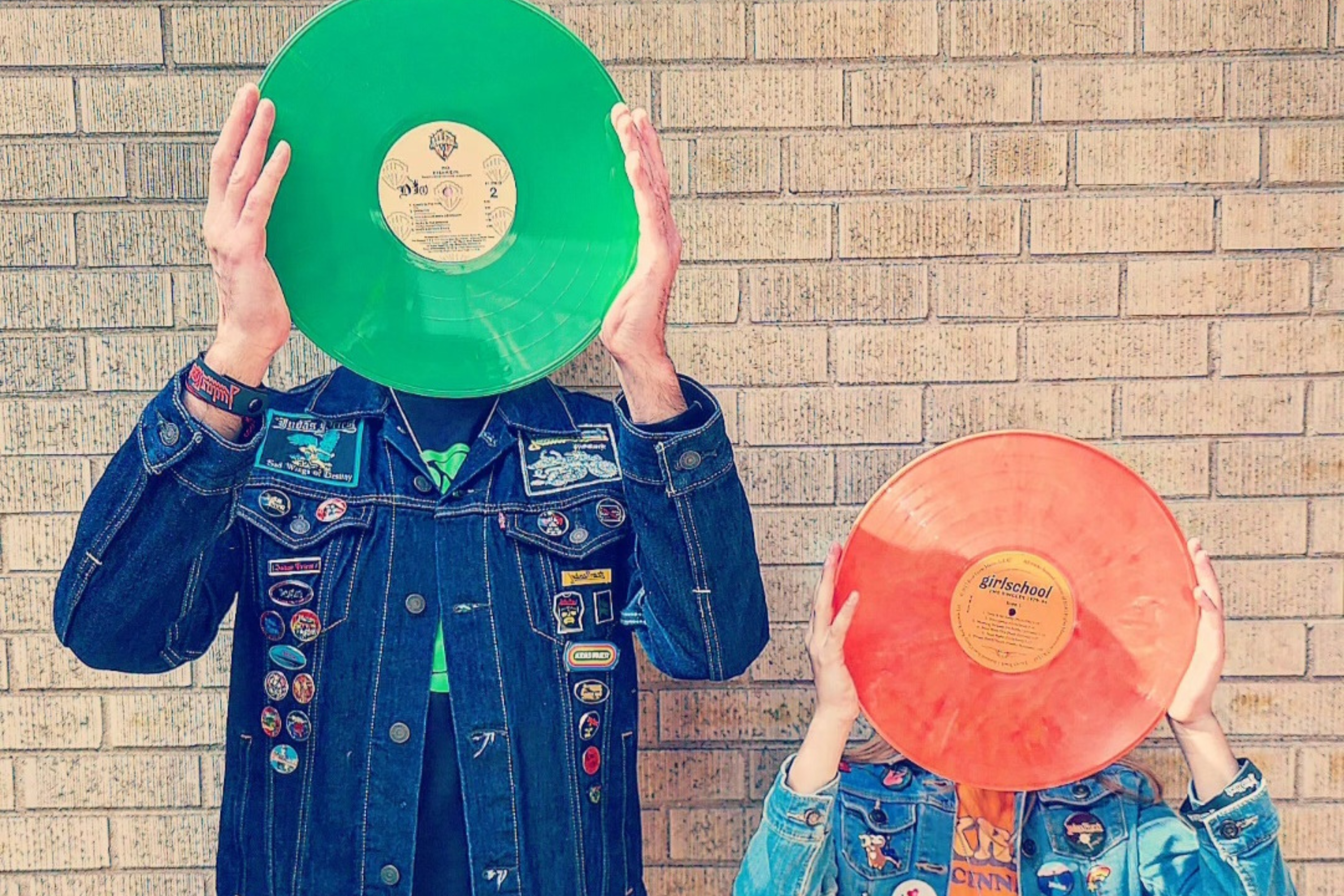 6:00pm-7:00pm
Diamonds and Rust
Host(s): Dr Rock and DJ Flower Power
Bang your head! An ancient wizard and an nine-year-old spin the finest in hard rock and heavy metal.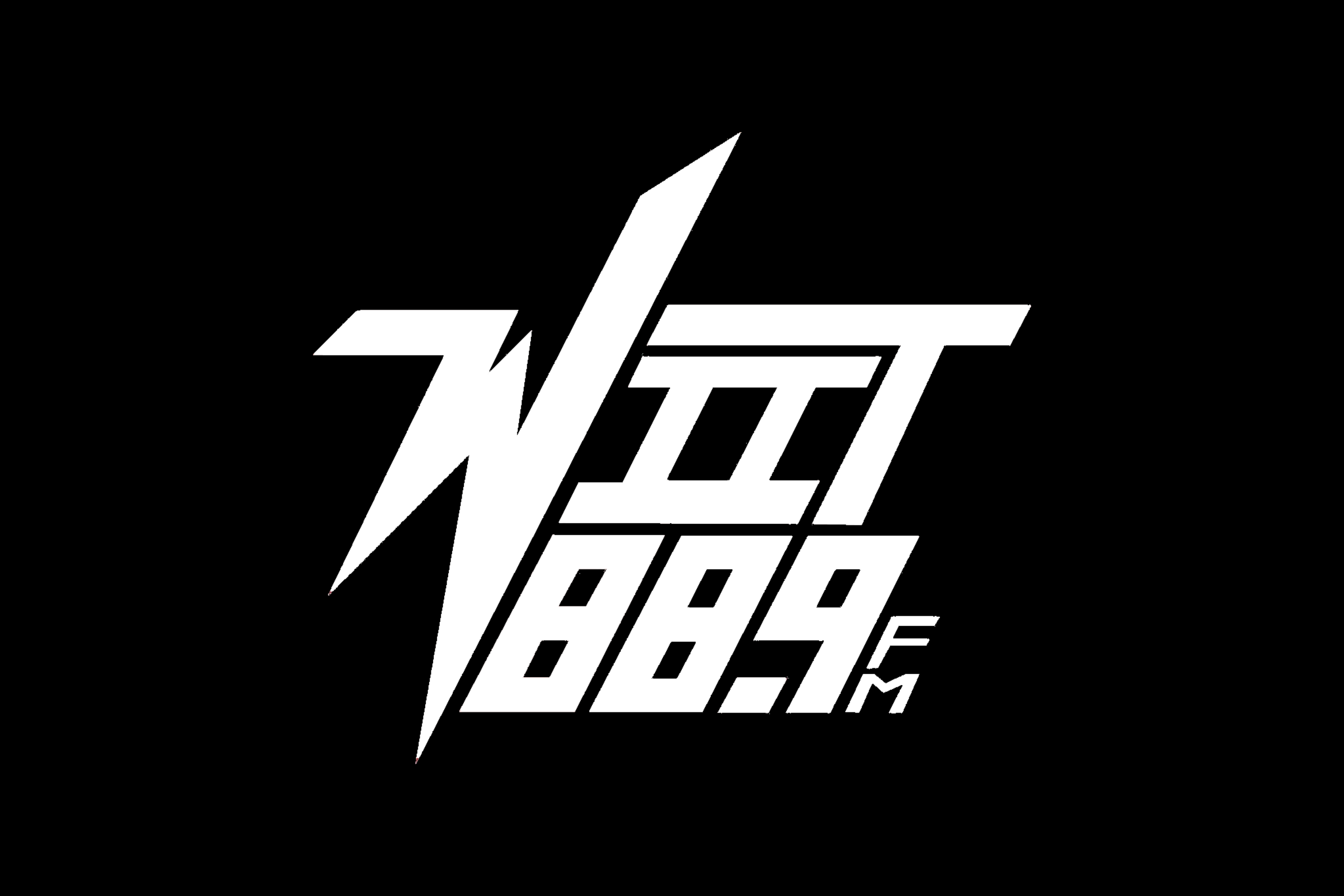 Host(s): Pat Shelton
XKL Radio!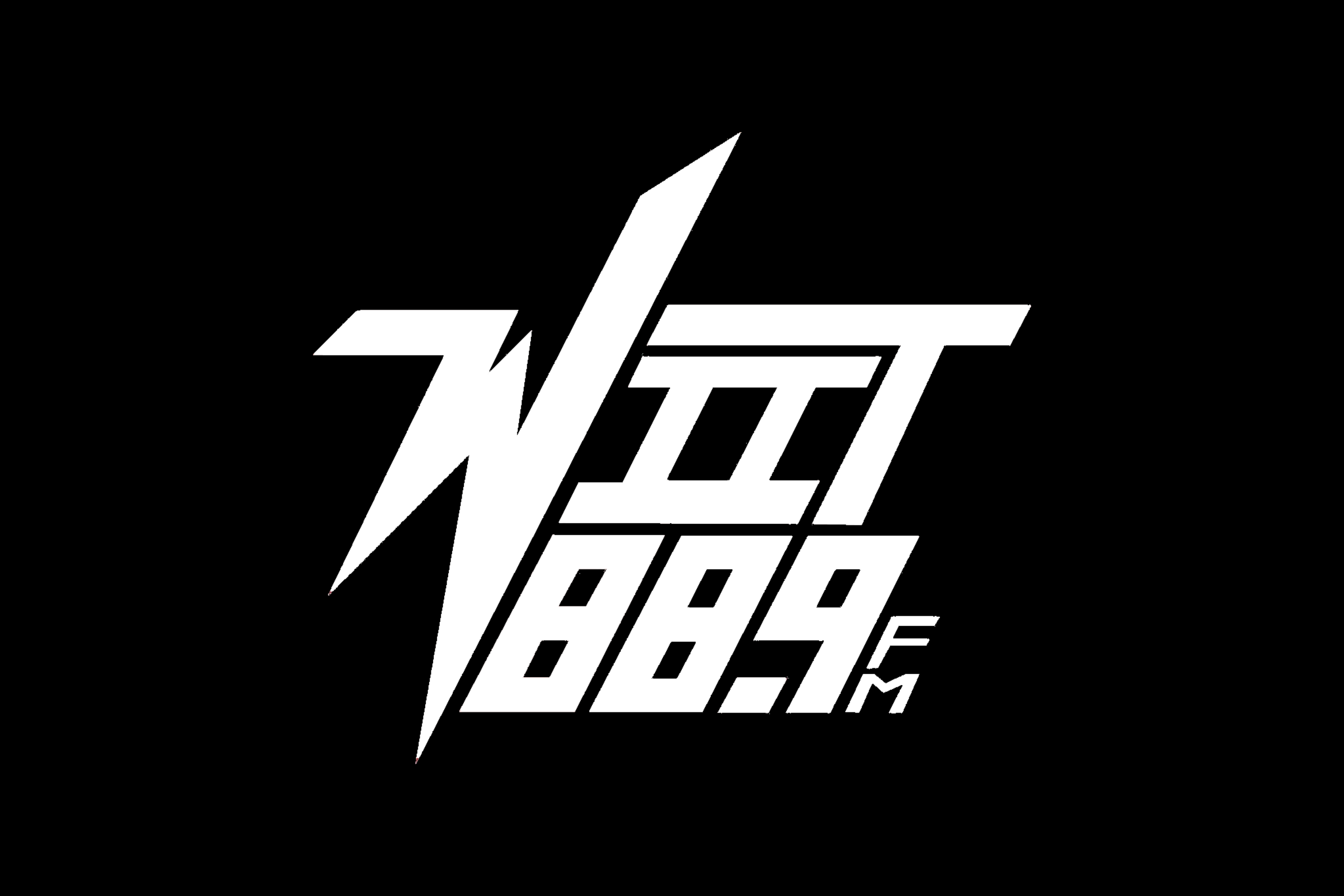 9:00pm-10:00pm
Transistor Rhythyms
Host(s): Charles Saineghi
A selection of music with an emphasis on genres which were shaped by advances in synthesizer and computer technology, from techno, industrial, house, hip-hop, as far back as Musique Concrète.
Thursday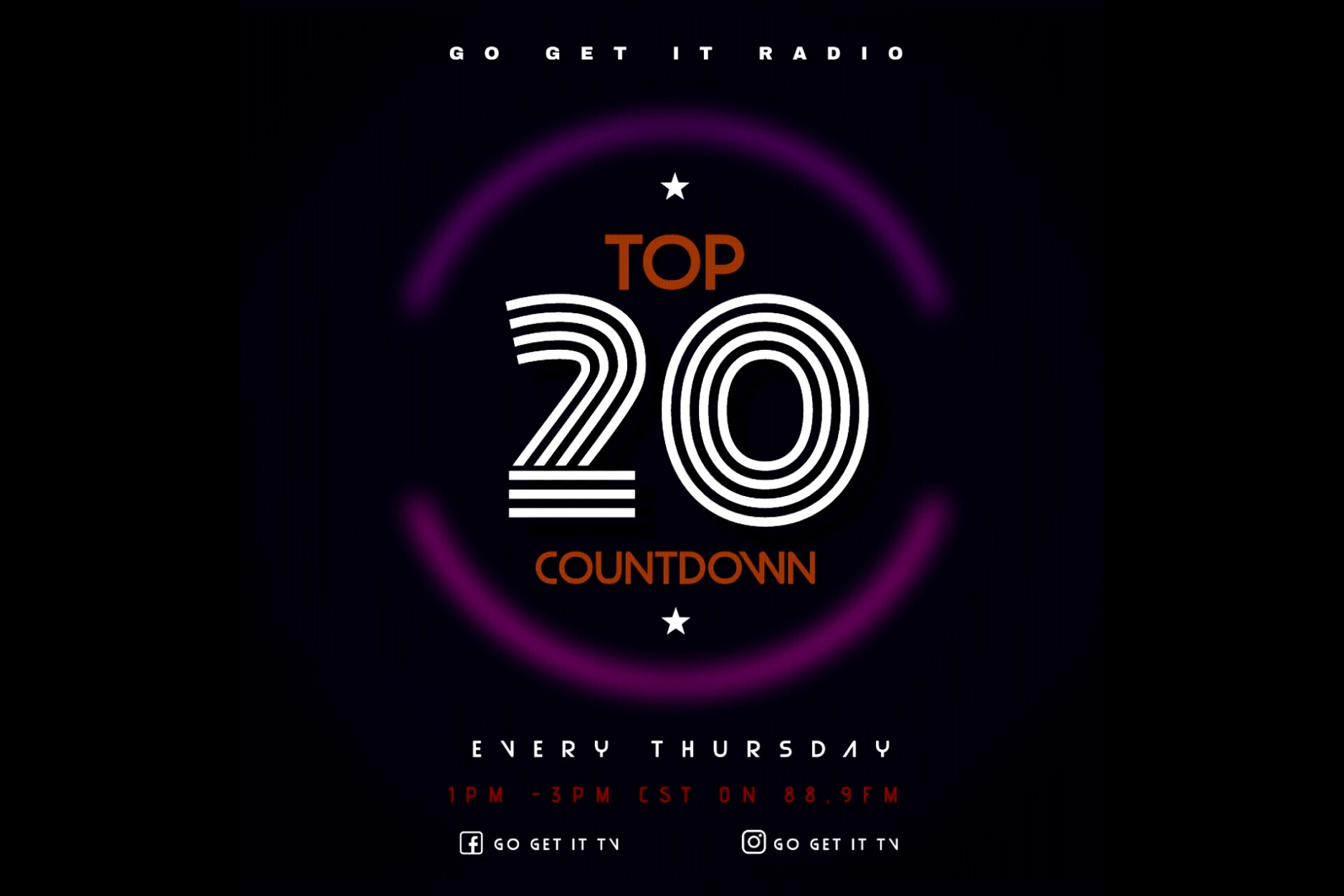 1:00pm-3:00pm
Go Get It Radio
Top 20 Countdown
Host(s): Phron Freeman (Ghost)
Go Get It Radio Top 20 Countdown is all the music from your favs to our list, hosted by Phron aka Ghost every Thursday from 1pm – 3pm.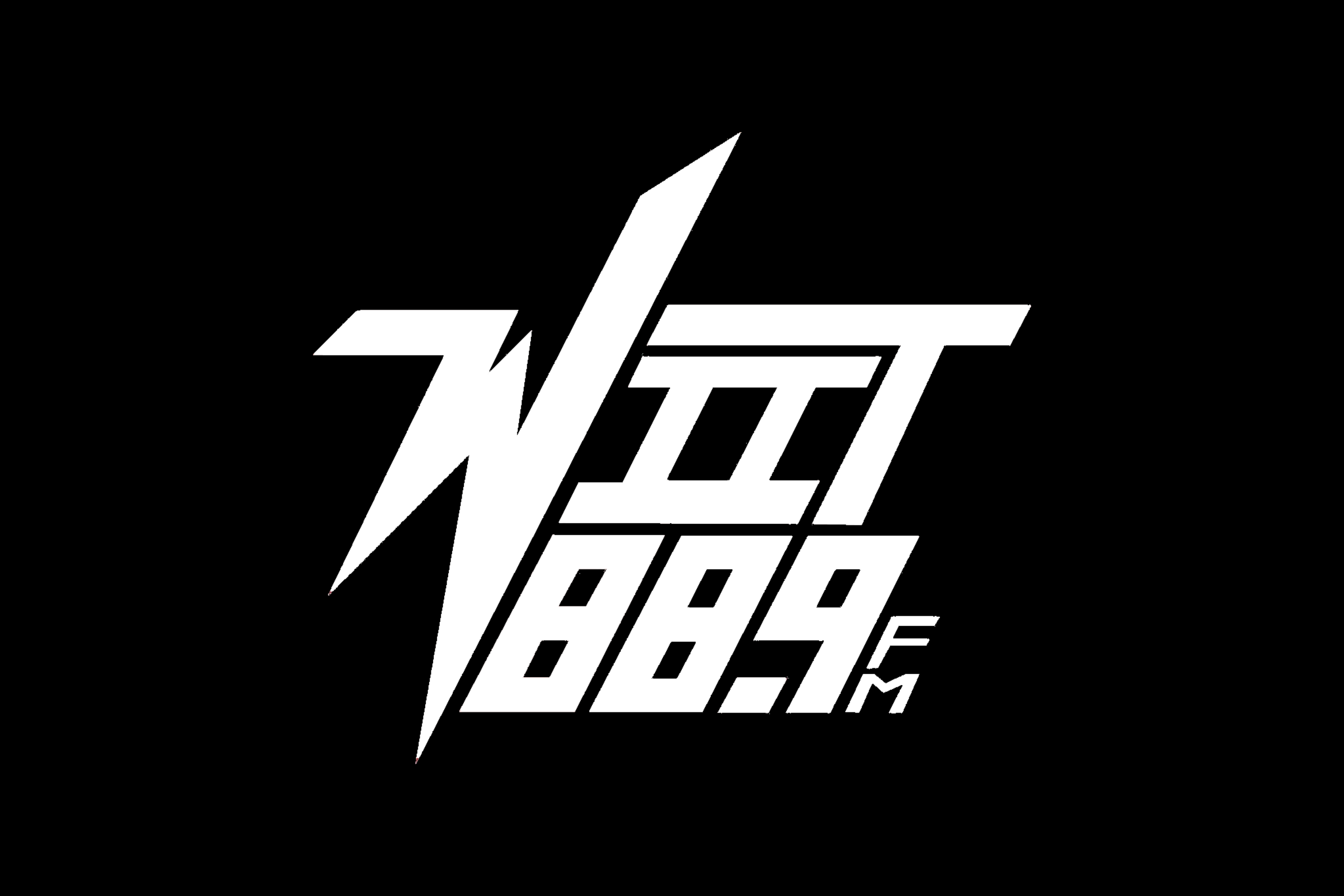 5:30pm-7:30pm
Shades of Neon Grey
Host(s): DJ Neon Grey
A program of auditory experiences curated by DJ Neon Grey who asserts that genre boundaries are malleable. When you look closely enough, garage rock blends into psychedelic rock into avant garde into noise into ambient into jazz and back. Everything is connected. Balance is healthy.Neon Grey will demonstrate this exertion by primarily using psychedelic rock, punk derivatives, and experimental music as anchoring points to draw connections between unexpected sounds. Genres are often chosen based on upcoming Chicago concerts and emphasis is given to local, small label, and DIY artists whenever possible. Hear opposite sides of the musical spectrum blended into unique tones of neon grey.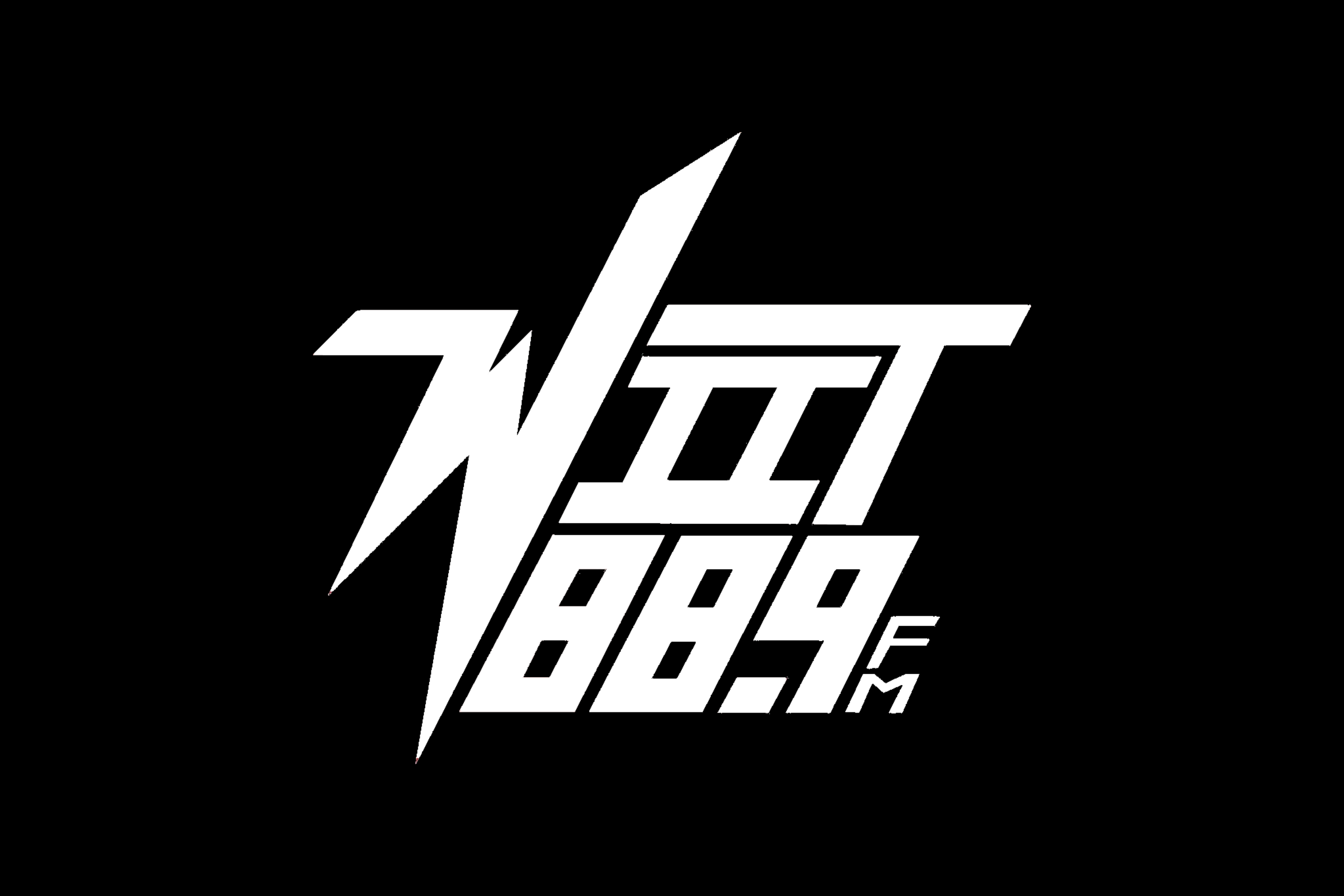 5:00am-7:00am
On The Rocks
Host(s): Shashwat Choudhry, Ayaan Medkhan
Join us as we review a cafe or a restaurant every other week. Based on how that particular place made us feel and how the ambiance or the vibe of the place is, we will play music accordingly.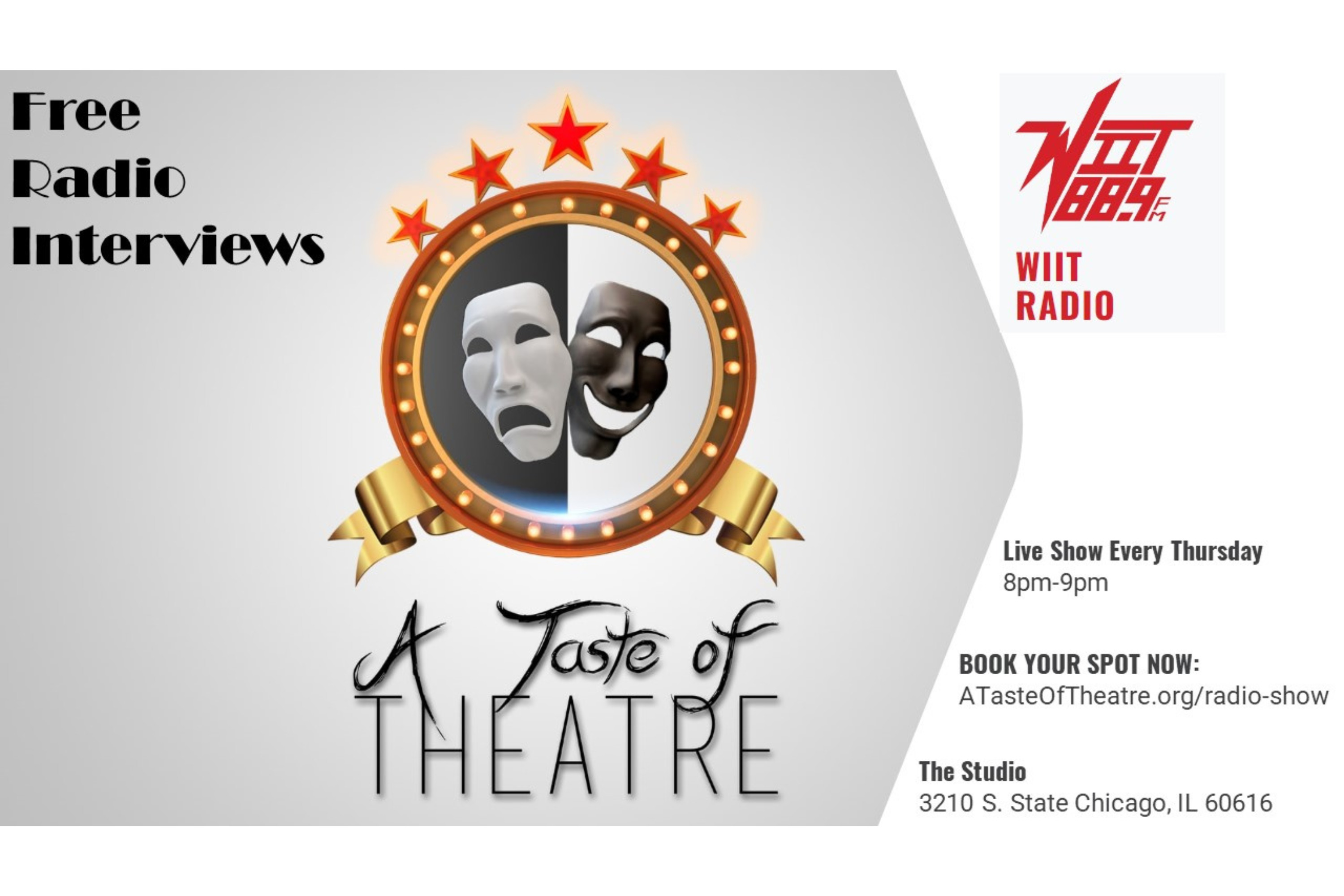 8:00pm-9:00pm
A Taste of Theatre
Host(s): Victor Gulley
A Taste of Theatre radio show interviews playwrights, theatre owners, directors and other theatre professionals to learn more about theatre and what it takes to succeed at it. Our goal is to inform our audience of shows they may not have heard of so they can attend a live show.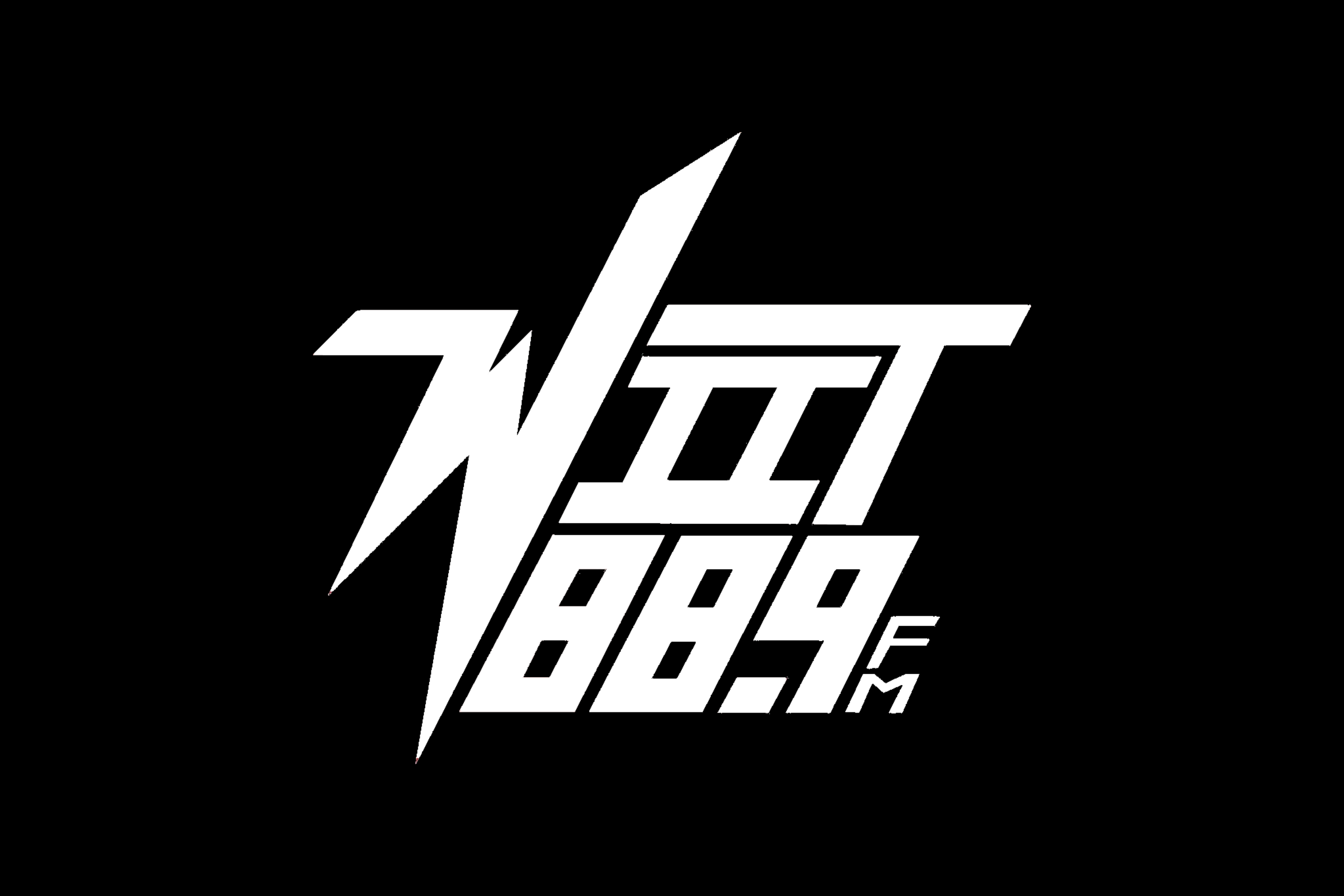 10:00pm-11:30pm
Aggressively Midwestern
Host(s): Trent Kauflin
Hailing from the rust-ridden backyards of the American midwest, two Cryptid Co-Hosts are taking you on an angsty road trip. From seedy basement shows with bands whose names are too long to remember, to drowning yourself in a bottle of ranch after your latest breakup. Scream along as DJ's Dogman and Kitchen Goblin soundtrack your misery with both the big names and the unknowns of Midwest emo. Or whatever else fits the vibe of whiny vocals belted into a walmart mic, and buzzing guitars emanating from your parents garage. Join us Thursdays at 10:00 to 11:30 PM and forget about "Midwest-Polite" cause we are "Aggressively Midwestern".
Friday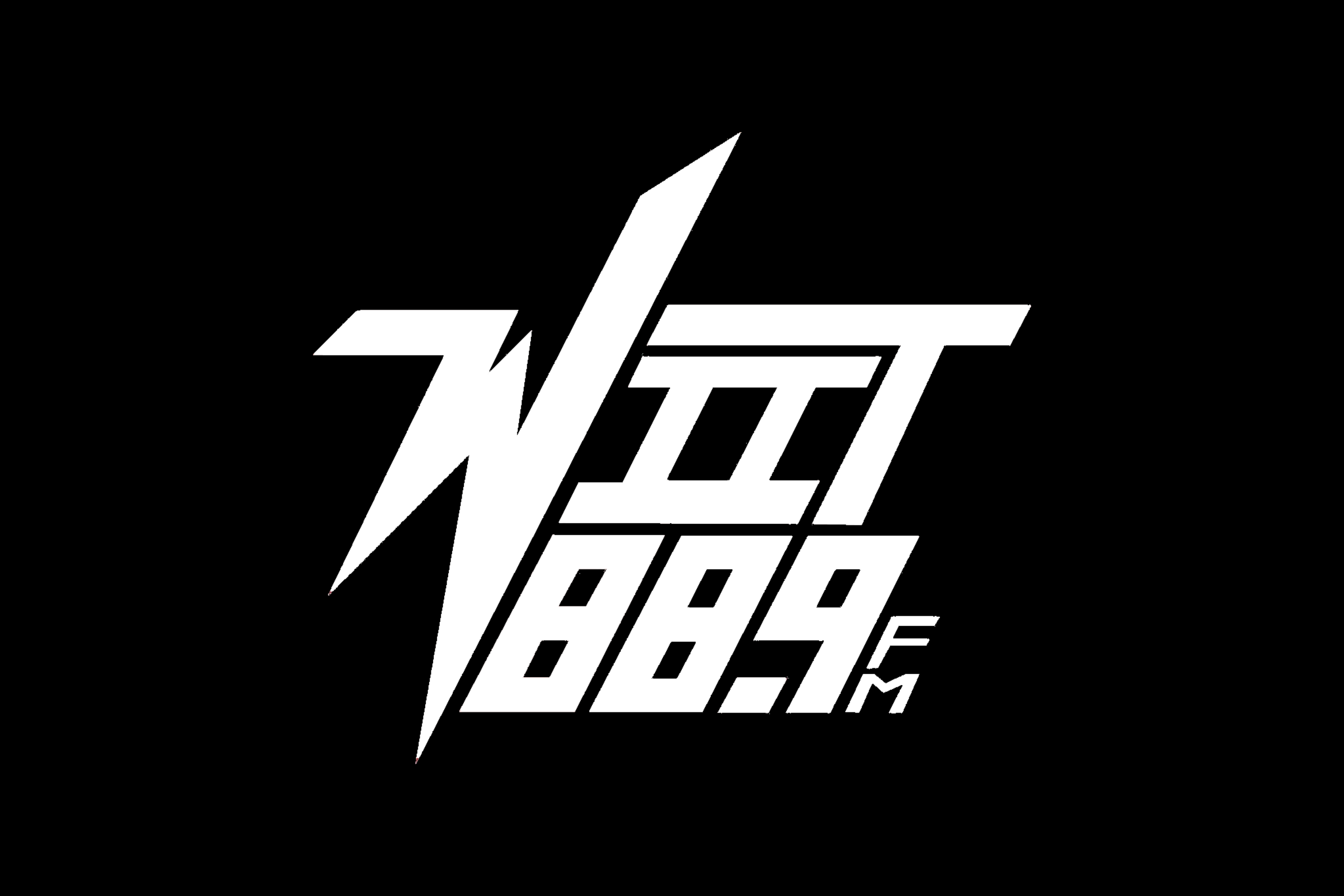 3:00-5:00pm
Living…With Sam Graham Lifestyle Show
Host(s): Sam Graham
The Living…With Sam Graham Show is a music and talk show that features an eclectic mix of music and topics from social justice to fashion to sexuality to education and beyond. Sam Graham and his co-hosts also strive to promote entrepreneurs, small businesses, artists, independent musicians and labels — the works. Their segmented show "The Session" features specific and panel discussions from a male's perspective.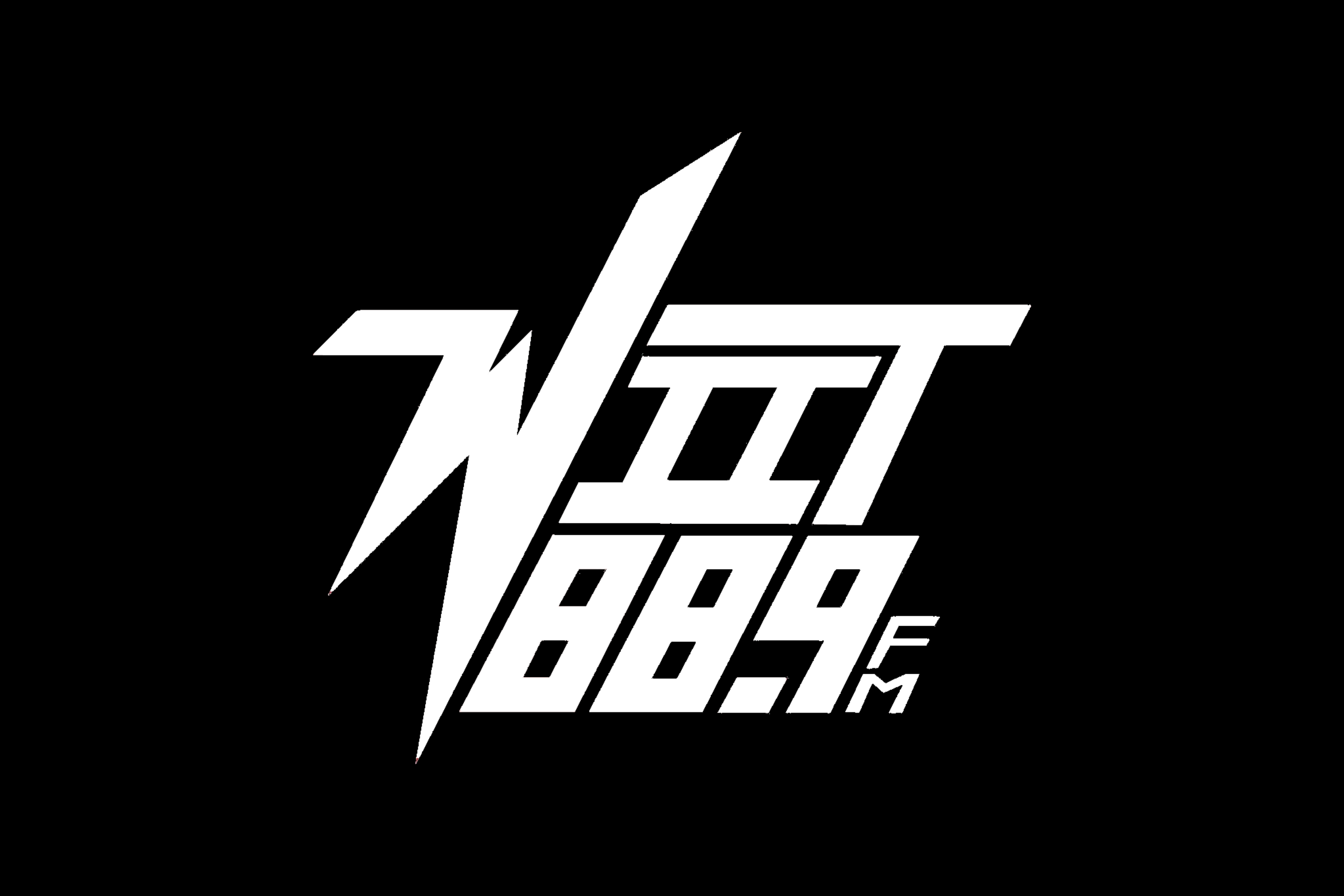 5:00pm-6:00pm
Groove Street
Host(s):
Samuel Vurity
Groove Street is everything groove. One hour of mixes by "Synthetik" aka Sam. Expect to get moving with a wide range of electronic genres thrown in from house, disco, and a hint of melodic & deep techno.
Saturday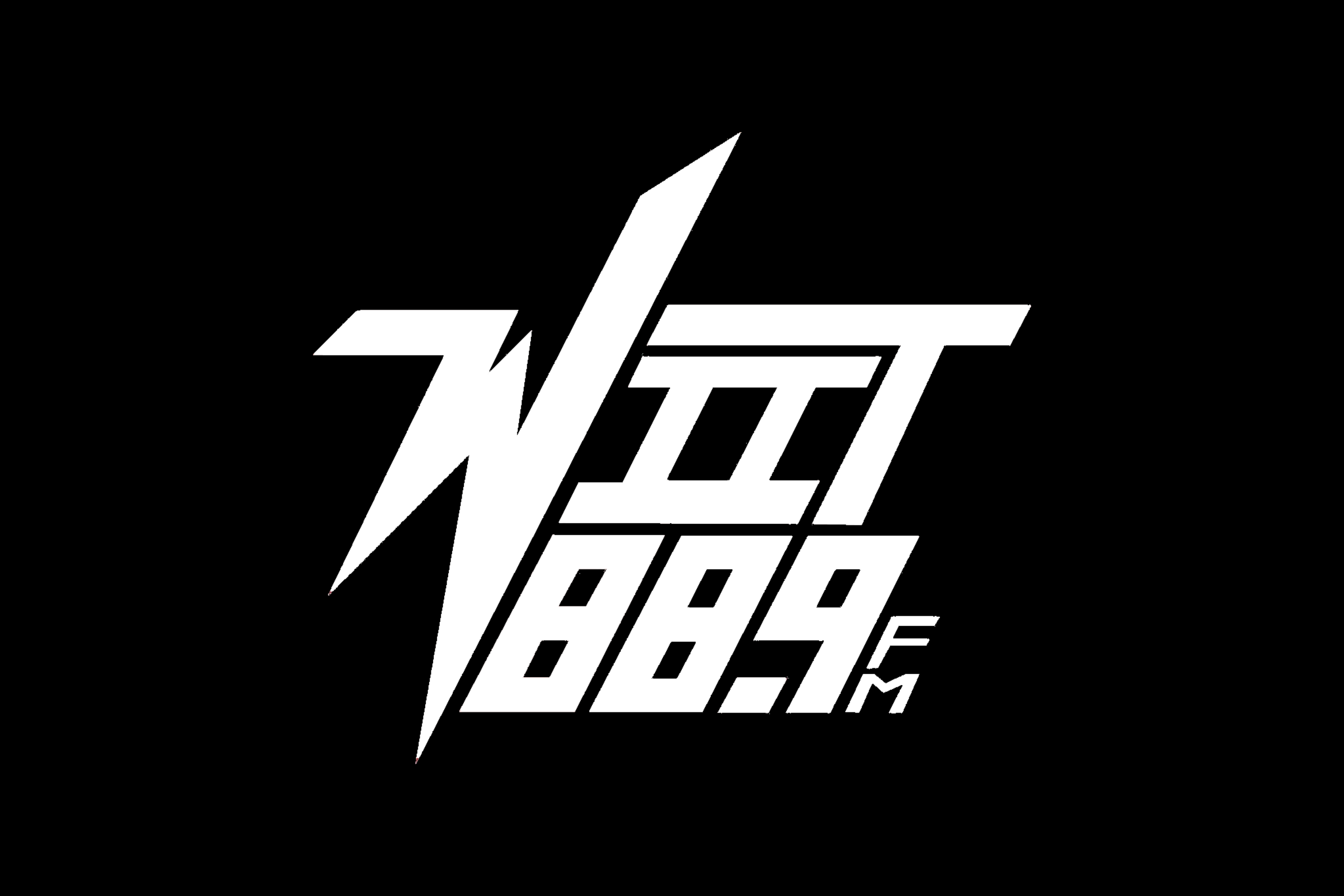 Host(s): Antia Morris
The Afternoon Breeze is a jazz showcase featuring legends both past and present, and providing a platform for the music of new jazz artists. Join The Afternoon Breeze Jazz Team as they play the music you want, when you want it.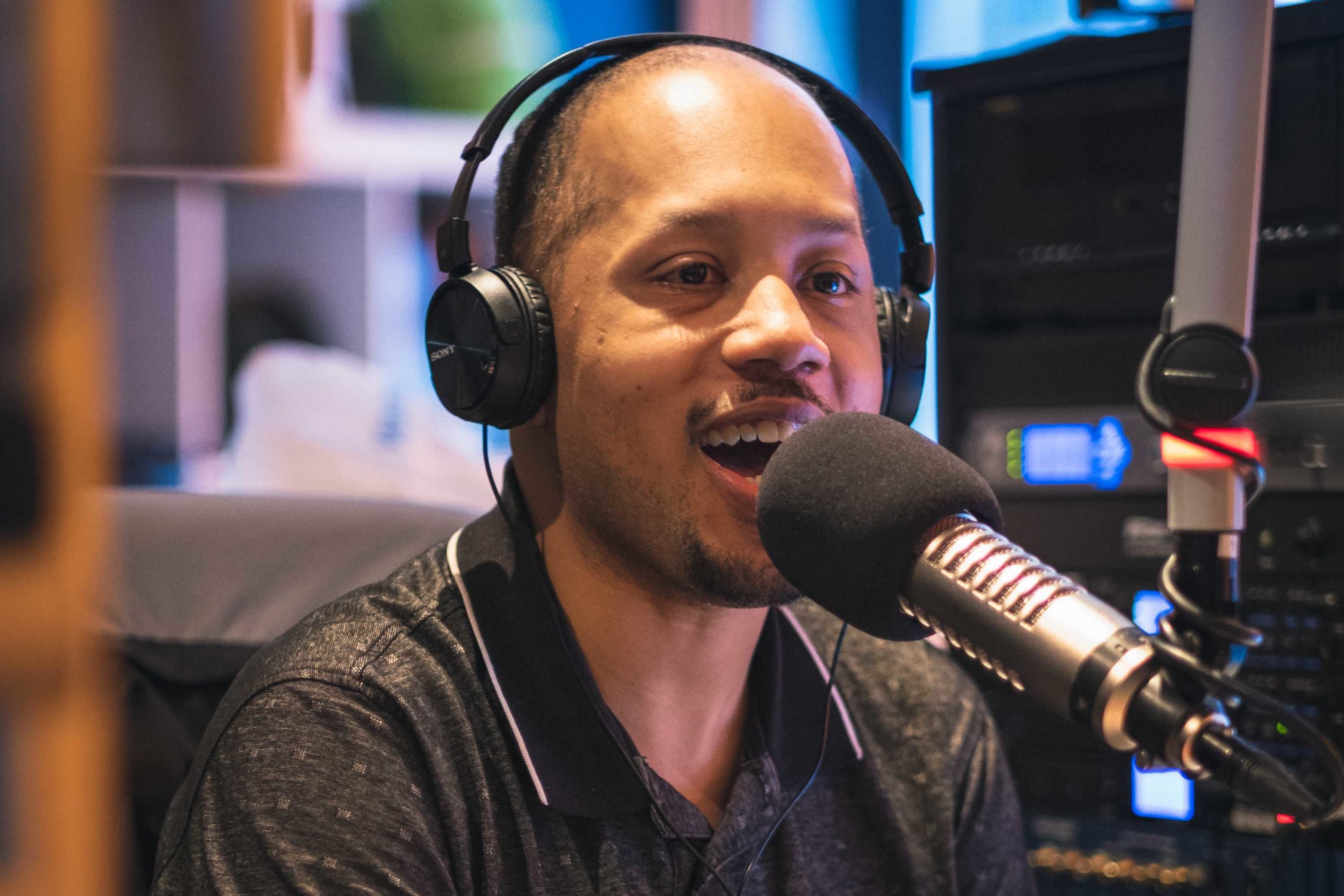 3:00pm-5:00pm
Fusion Radio
Host(s): Brian Stinson
A blend of hip hop, R&B, and gospel music. Stinson aims to serve the listener by bringing new and fresh music every week, covering local and national topics that affect the listener, and providing an outlet for independent musicians to be heard.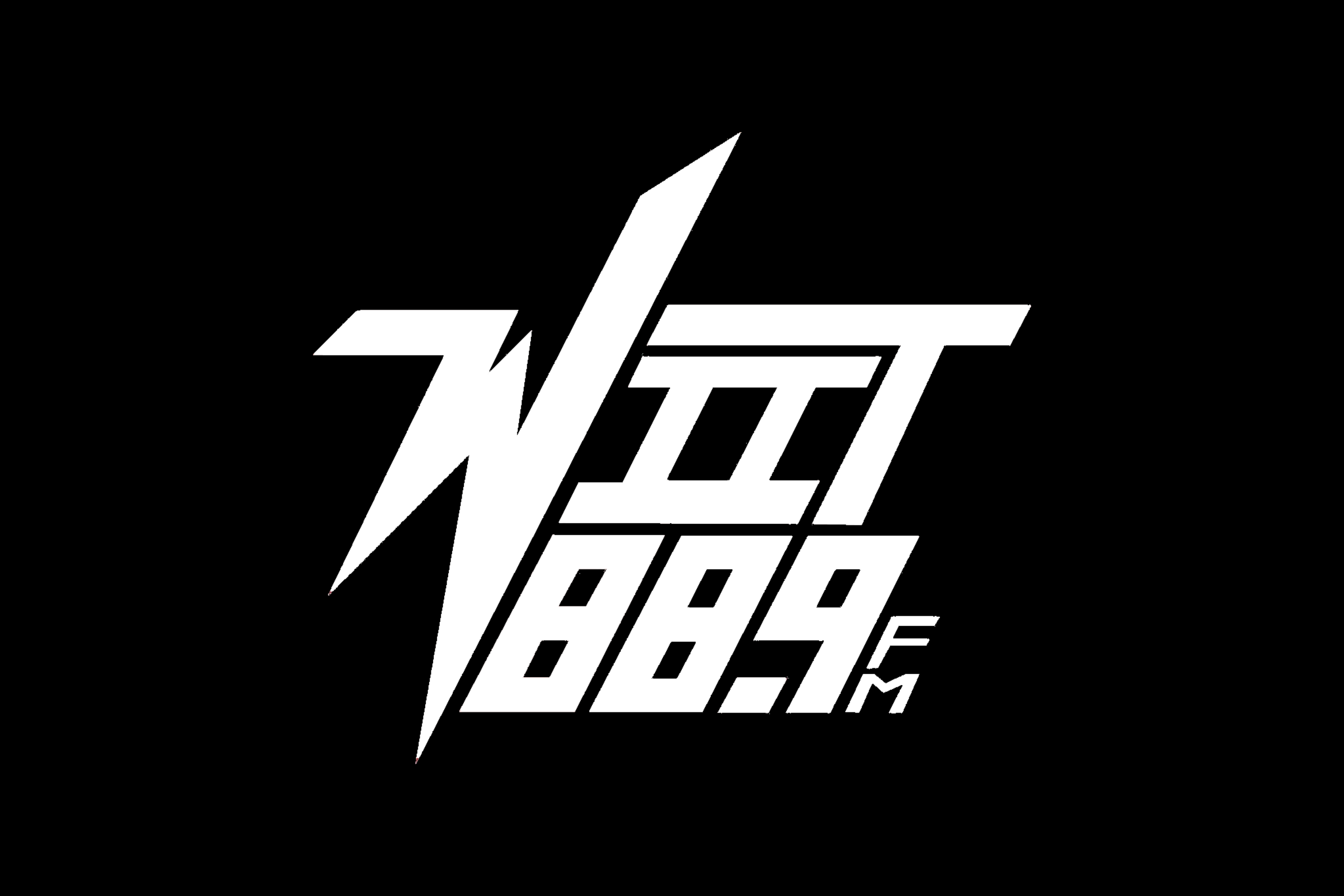 Host(s): Ania Dixion
Gang-Nem is the voice of my generation (generation-x). We are often misunderstood, mislabeled and dismissed! This podcast platform will inspire honest dialogue about who we are. what we stand for and how this will contribute to next Evolution and Revolution of our culture.