WIIT 88.9FM
illinois institute of technology
chicago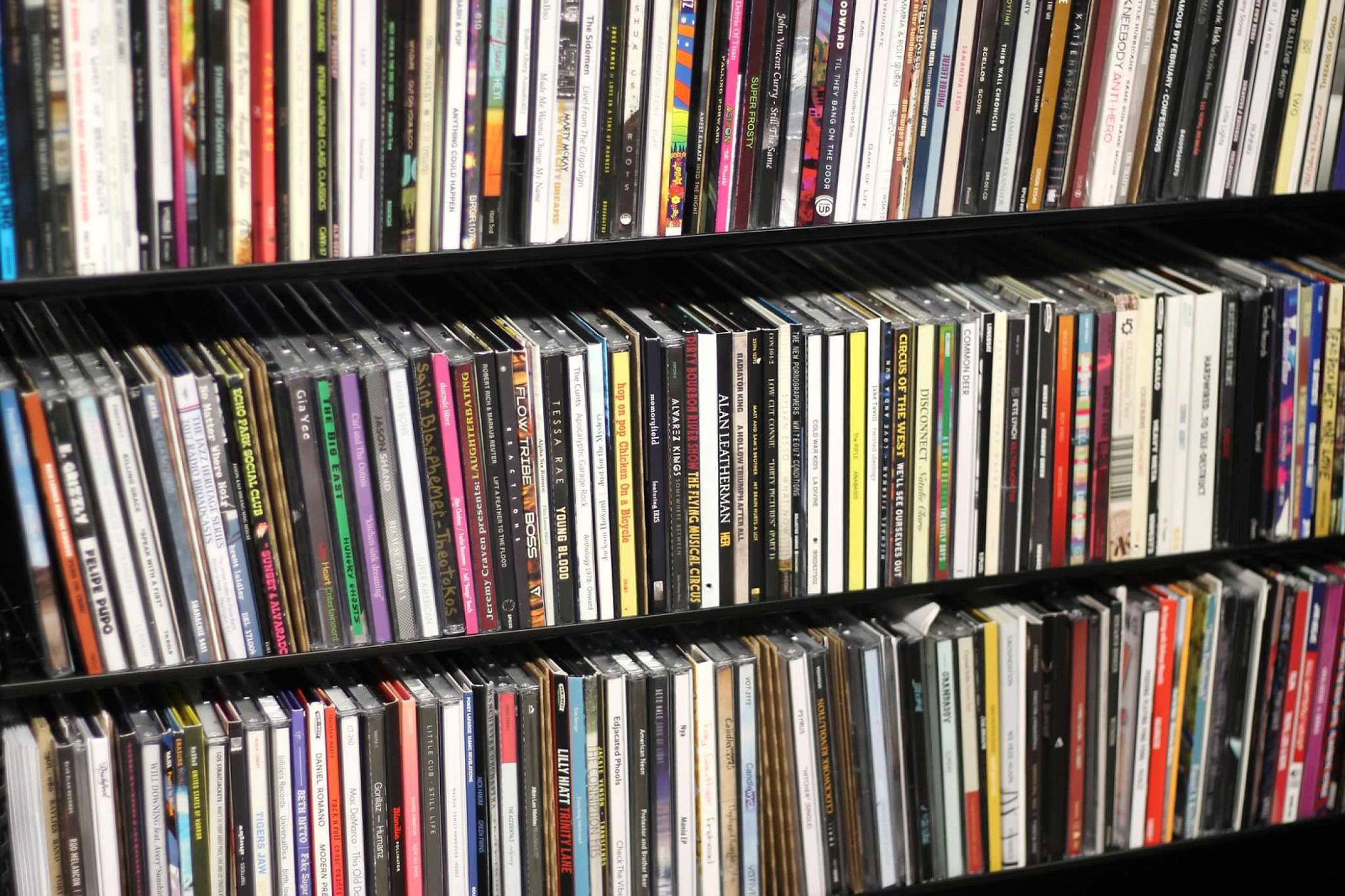 WIIT—the radio station for Illinois Institute of Technology — is one of the oldest continually operating student radio stations in the country.
Our completely volunteer-run, noncommercial station is located in The McCormick Tribune Campus Center in the heart of Illinois Tech's Main Campus.
Listen live
Due to some upgrades from TuneIn, Chrome users may need to click the WIIT logo left of the play button. This will open a new tab on the TuneIn website. Click play in the new tab, then click "listen now".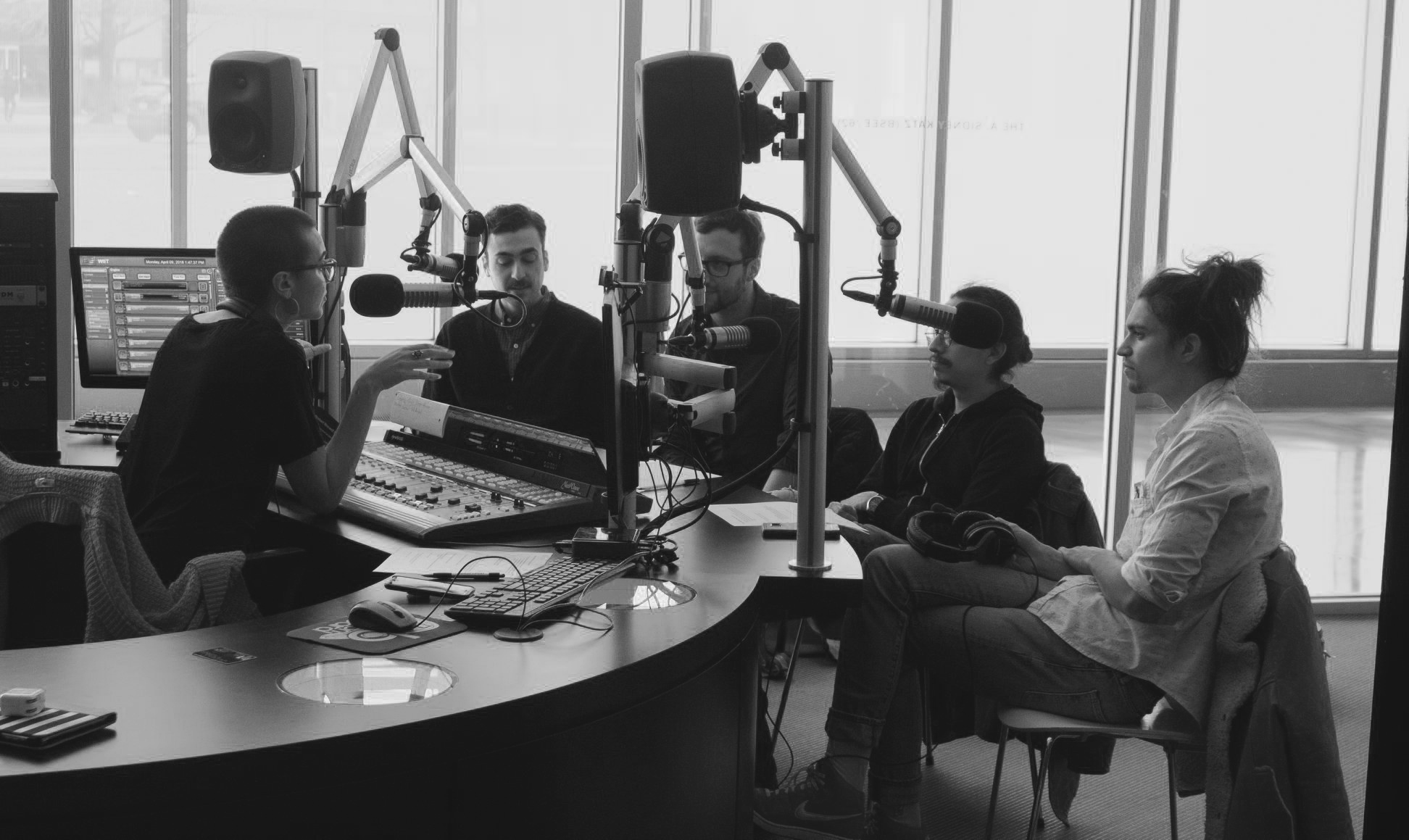 Alone we can do so little…
we are community.
At WIIT, we are students, teachers, faculty, and community members. We offer a variety of programs, each with unique themes and genres. Our volunteer DJs are encouraged to express themselves creatively on air by personally selecting their music or conversation topics. This creativity differentiates WIIT from most closed-format radio stations.
While carefully balancing professional attitudes with ingenuity, our DJs offer a fresh sound that doesn't come off as forced or commercialized. Because our listeners know that we play our shows from the heart and not from the pocket, we have a very dedicated listener-ship.
Additionally, since we are not a commercial station, our music selection is not governed by demographic research or a single restrictive theme. This allows us to represent diverse musical selections. WIIT truly offers something for everyone.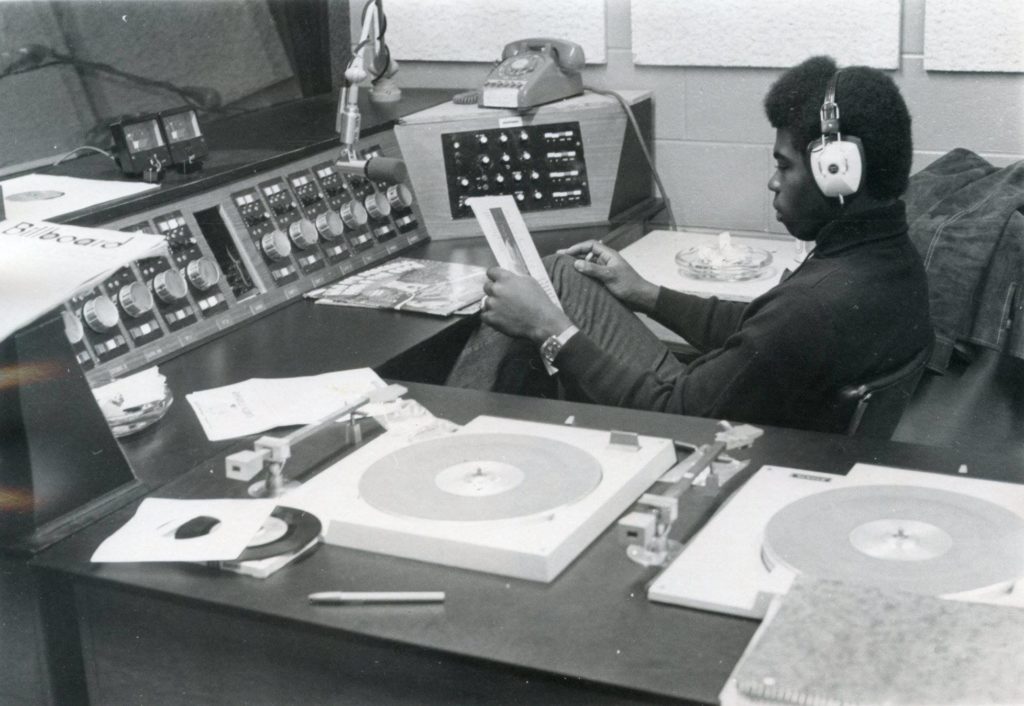 be the sound of tomorrow.
WIIT 88.9FM is constantly seeking individuals who are passionate about leadership, music, radio, and design to join our exec board. As a dynamic and growing organization, we are always on the lookout for new members who can contribute their unique talents and perspectives to our team. If you are interested in learning more about our current executive board members, please click the link below to view their profiles and get a better sense of what it's like to be a part of WIIT.
Meet the community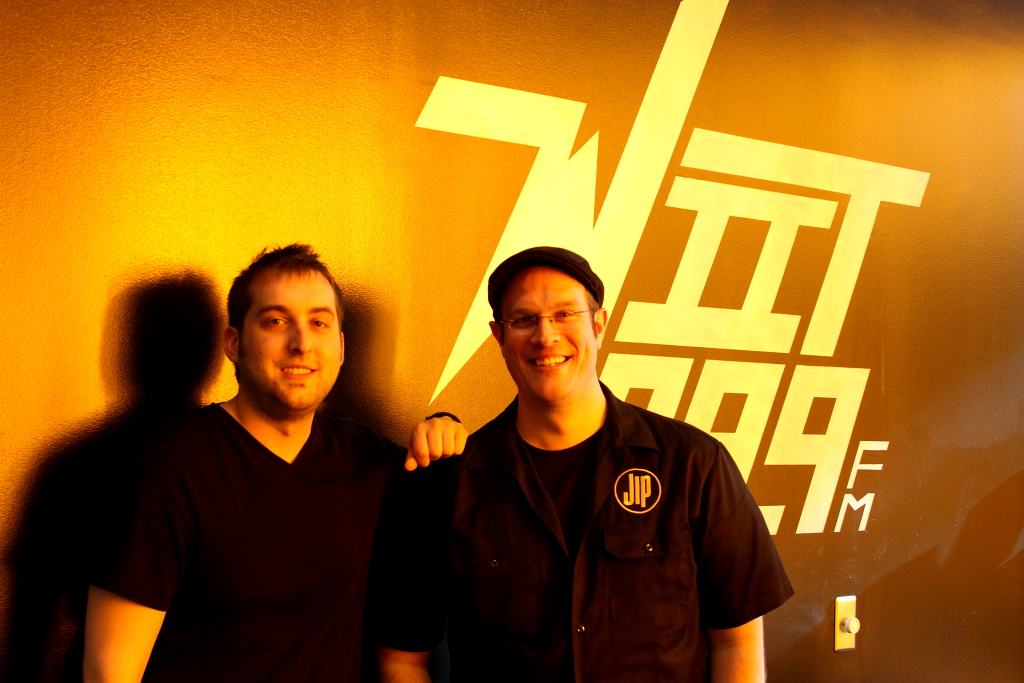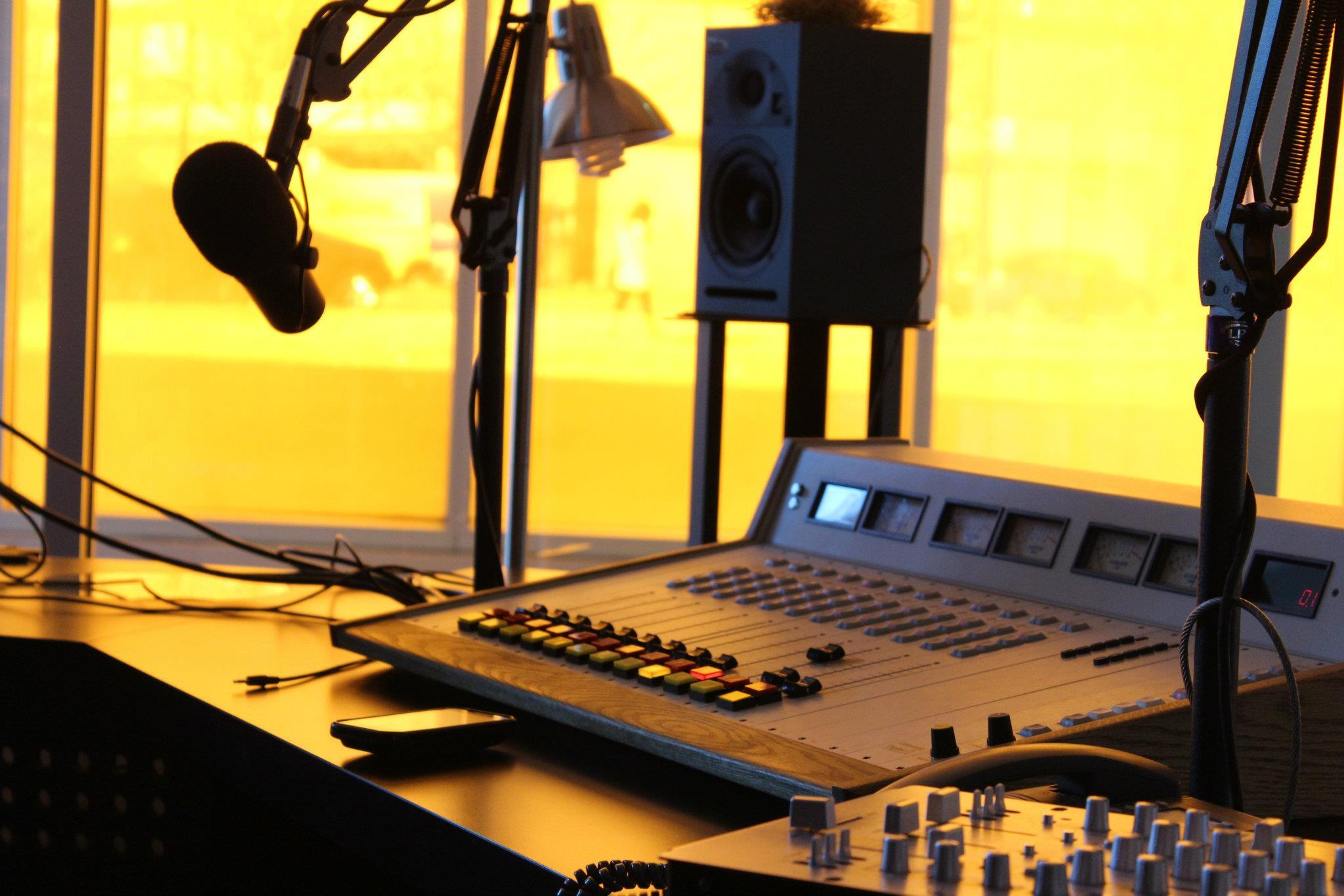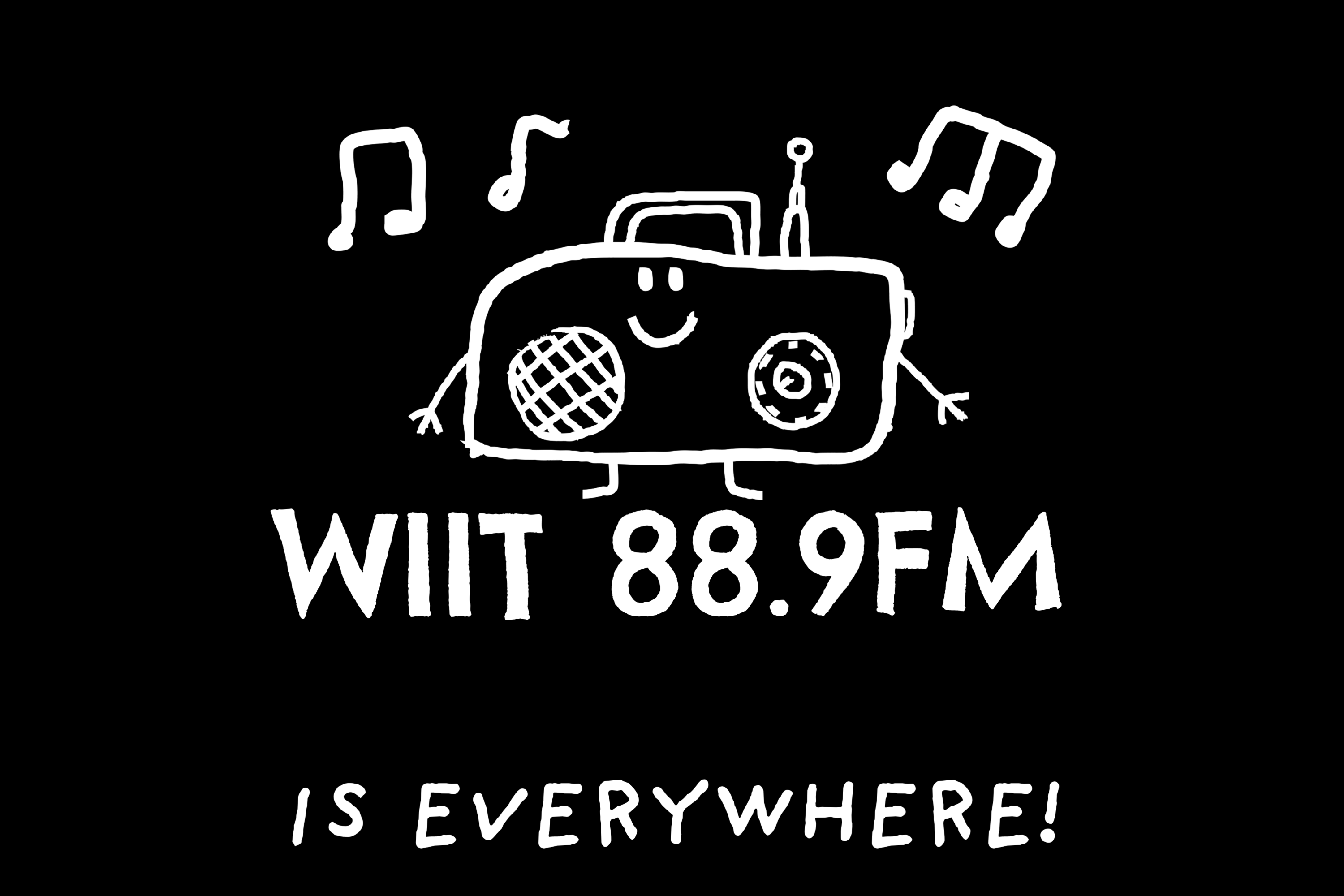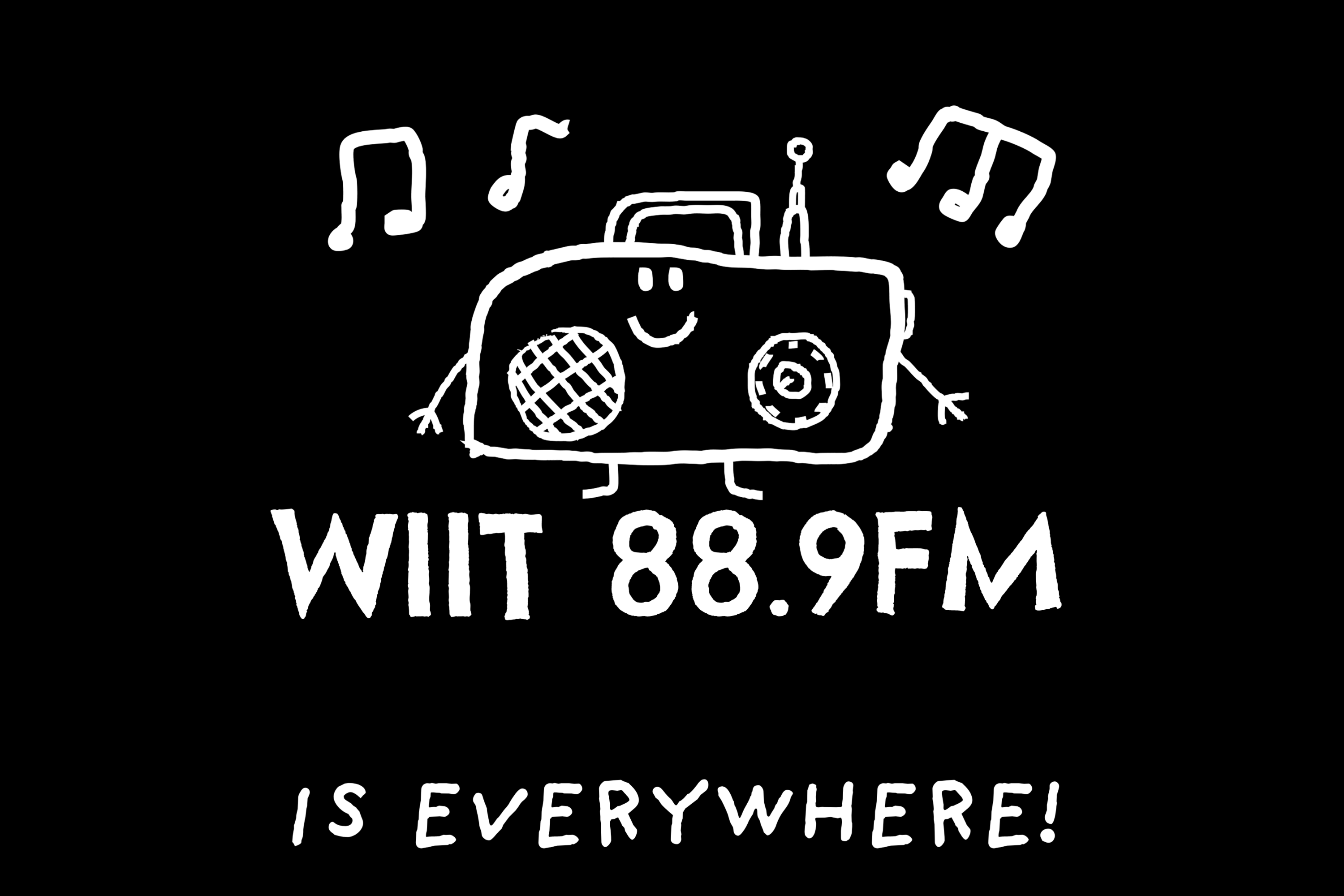 join the community
get involved
You can get involved by requesting your own show or podcast.