WIIT is a college radio station located at the Illinois Institute of Technology. Here at WIIT we offer a variety of programs. Each show is hosted by a volunteer DJ. Each show also carries it's own theme and genre of music. DJ's are encouraged to express themselves creatively on air, and through their music. This creativity is what differentiates WIIT from a commercial Radio Station. While carefully balancing professional attitudes with ingenuity, our DJ's offer a fresh sound, that doesn't come off as forced or commercialized. Because our listeners know that we play our shows from the heart and not from the pocket, we have a very dedicated listenership. Also, since we are not a commercial radio station, our music selection is not governed by trying to keep a specific demographic. This allows us to represent musical selections from across the board. By allowing ourselves to play a variety of music, we actually increase our market share by offering material that is not on the top 40 rotation. Instead of catering to one particular genre of music, and having one particular group of listeners, we have something for everyone. From Classical to modern, and everything in between, WIIT offers variety.
The Studio
The WIIT studio and DJ lounge is located in The McCormick Tribune Campus Center. We boast a state-of-the-art facility and are always looking for new DJs. For a list of our equipment, please see below. You can always drop by the studio to check it out as well!
EQUIPMENT LIST
Harris NetWave 16-channel Broadcast Console
Program Delay (10-second delay for broadcast)
Tascam CD-500B CD Player (2)
Tascam SS-CDR200 Recorder (Accepts USB, CDs, SD cards, and CF Cards)
Analog Inputs: RCA, 1/8th inch, 1/4th inch, and XLR
Inputs (AES/SPDIF): USB, XLR, RCA
Executive Board
We are recruiting! You can find the open positions below.
STATION MANAGER

Sam Golden
Email: wiit@iit.edu
BUSINESS DIRECTOR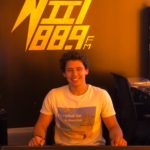 Theo Guidroz
Email: business.wiit@iit.edu
PROGRAM DIRECTOR

Andrew Cordell
Email: program.wiit@iit.edu
PUBLICITY DIRECTOR

Somtochukwu Onwuasoanya
Email: publicity.wiit@iit.edu
MUSIC DIRECTOR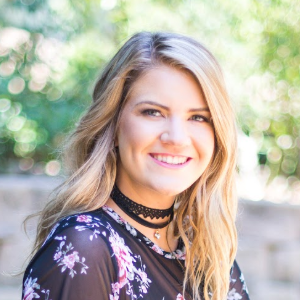 Sam Blanchard
Email: md.wiit@iit.edu
EVENTS DIRECTOR
Jackson Peters
Email: events.wiit@iit.edu

TECHNICAL DIRECTOR

Emmett Zacharias
Email: td.wiit@iit.edu
ASSISTANT TECHNICAL DIRECTOR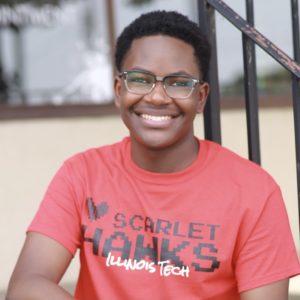 Isaiah Mays
Email: atd.wiit@iit.edu
FACULTY ADVISOR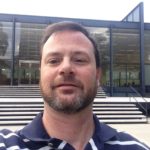 Eric Breese
Email: ebreese@iit.edu
ASSISTANT STATION MANAGER
This could be YOU!!
If you are interested, please email the Station Manager
ASSISTANT MUSIC DIRECTOR
This could be YOU!!
If you are interested, please email the Station Manager
HISTORIAN
This could be YOU!!
If you are interested, please email the Station Manager