wiit is for creators.
WIIT is a hub of creativity and self-expression for the students of Illinois Institute of Technology, and a way for the university to connect with the broader community. Our main goal is to give Illinois Tech students hands-on experience in managing and operating a radio station while providing a platform for open-format programming. We're all about helping students develop valuable skills and showcase their unique voices on air. This creativity is what differentiates WIIT from a commercial Radio Station.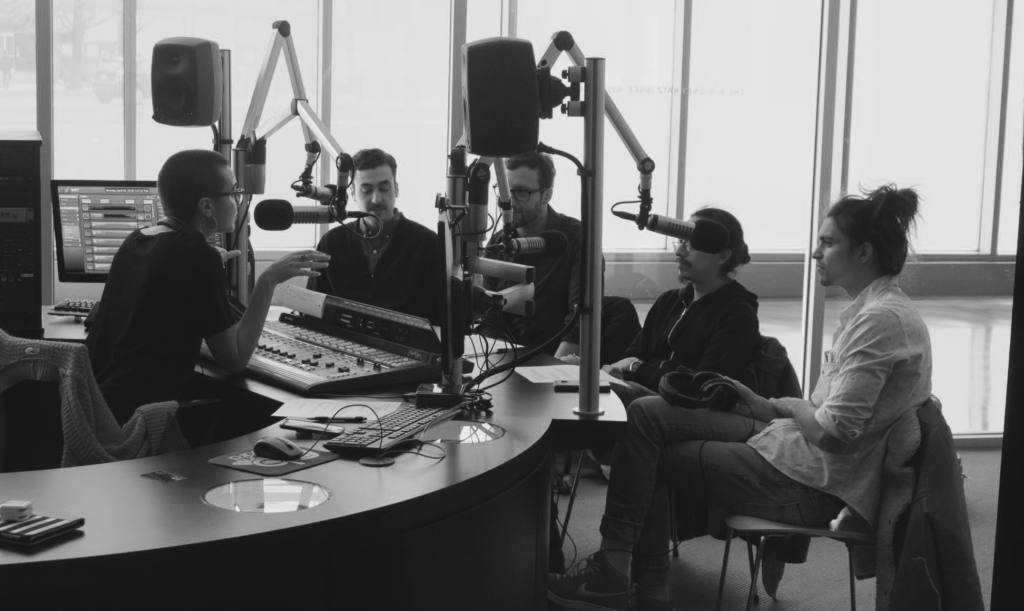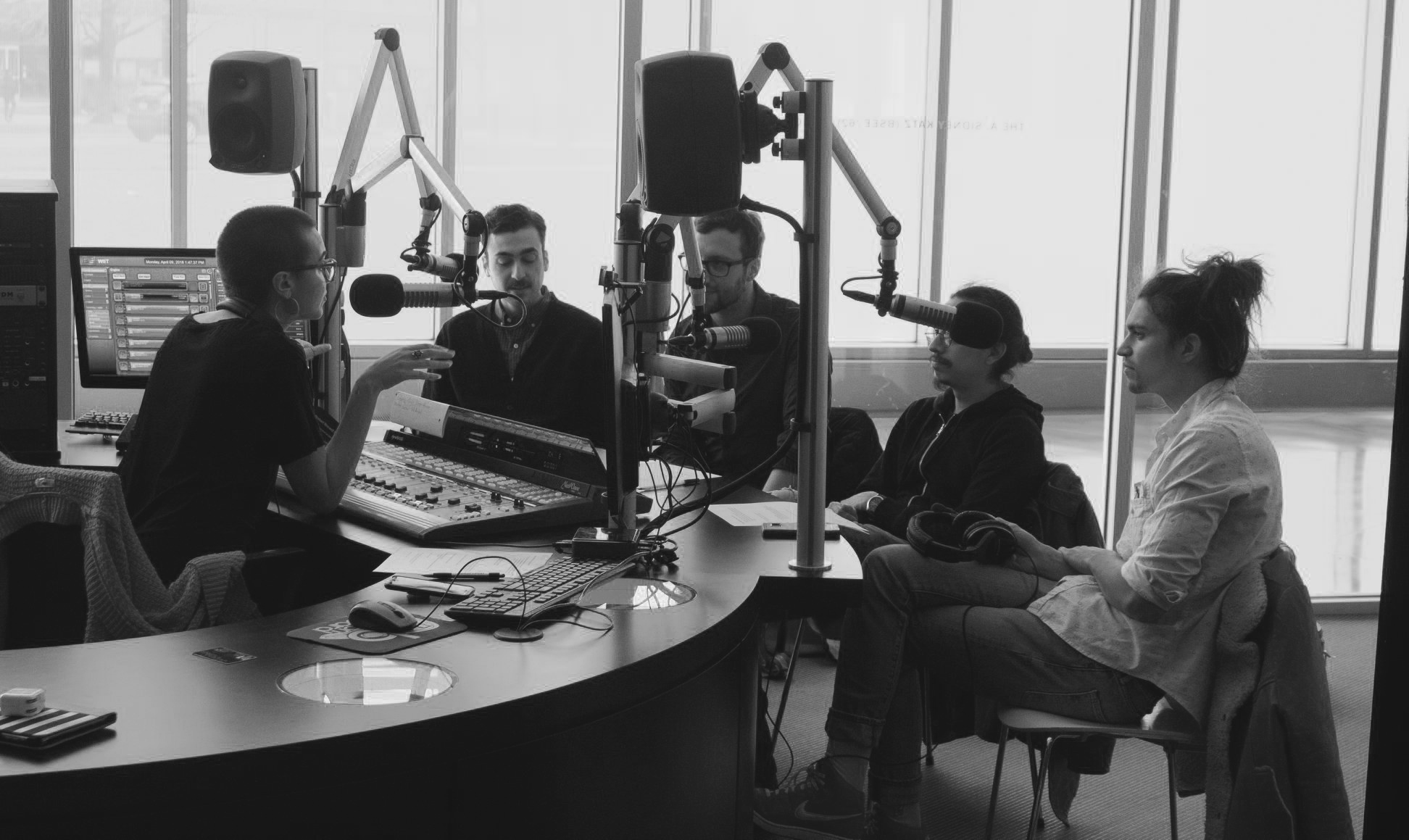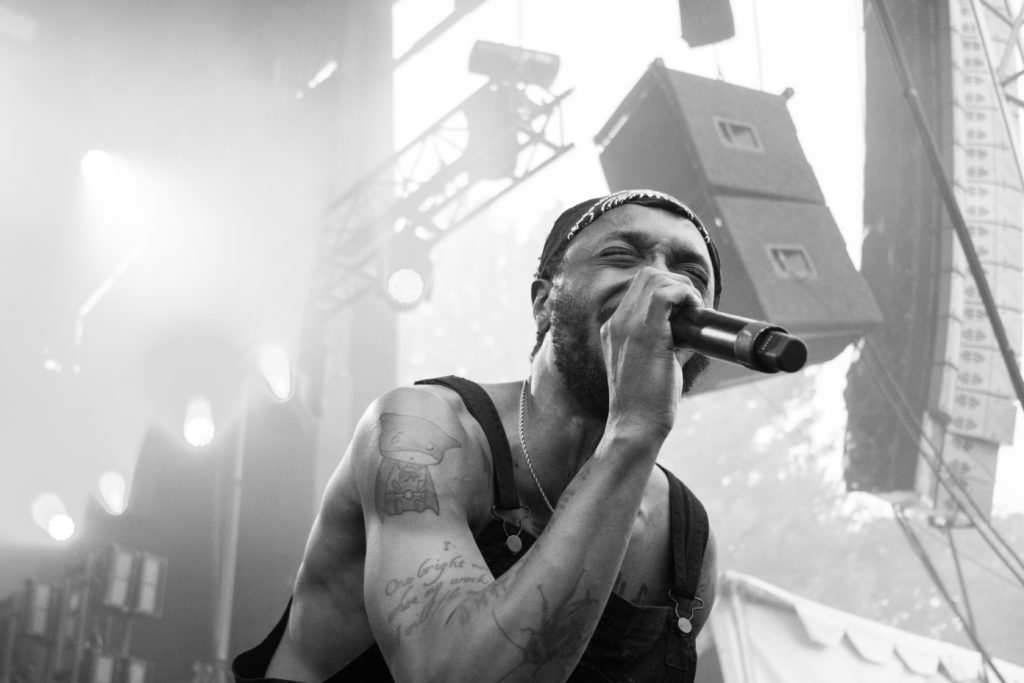 wiit is more than music.
WIIT is more than just a radio station – we're a vibrant community of music lovers, creators, and collaborators. In addition to our diverse range of music programming, we also feature a lively blog where we share interviews, concert reviews, and artist spotlights. Our blog is a platform for students to showcase their writing skills and share their passion for music with a wider audience. We believe in the power of music to connect people and foster a sense of community, both on and off the air. Whether you're a student looking to get involved, an artist looking for exposure, or simply a music fan looking for your next favorite artist, WIIT has something for everyone.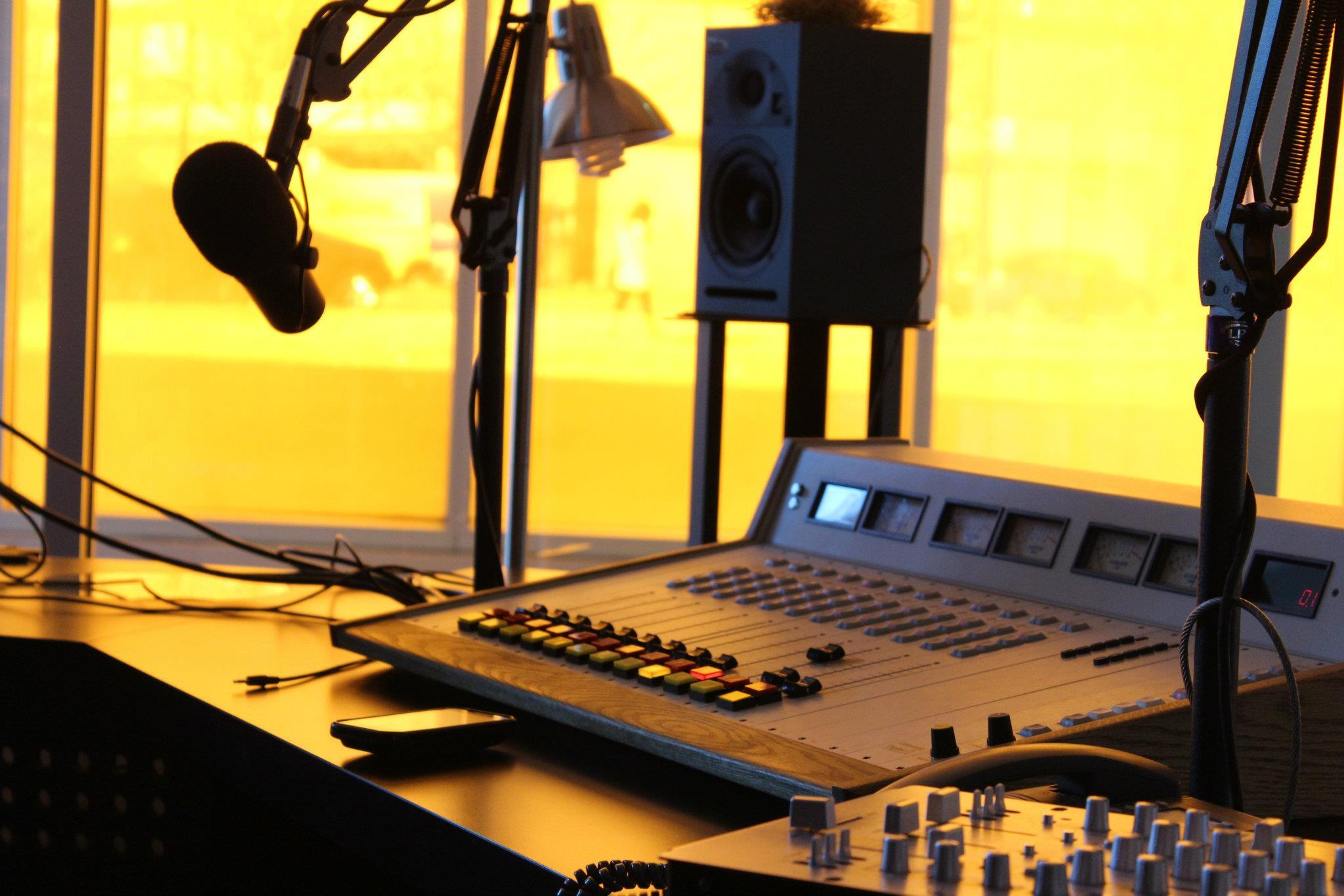 the studio
The WIIT studio and DJ lounge is located in The McCormick Tribune Campus Center. We boast a state-of-the-art facility and are always looking for new DJs.
For a list of our equipment, please see below. You can always drop by the studio to check it out as well!
equipment list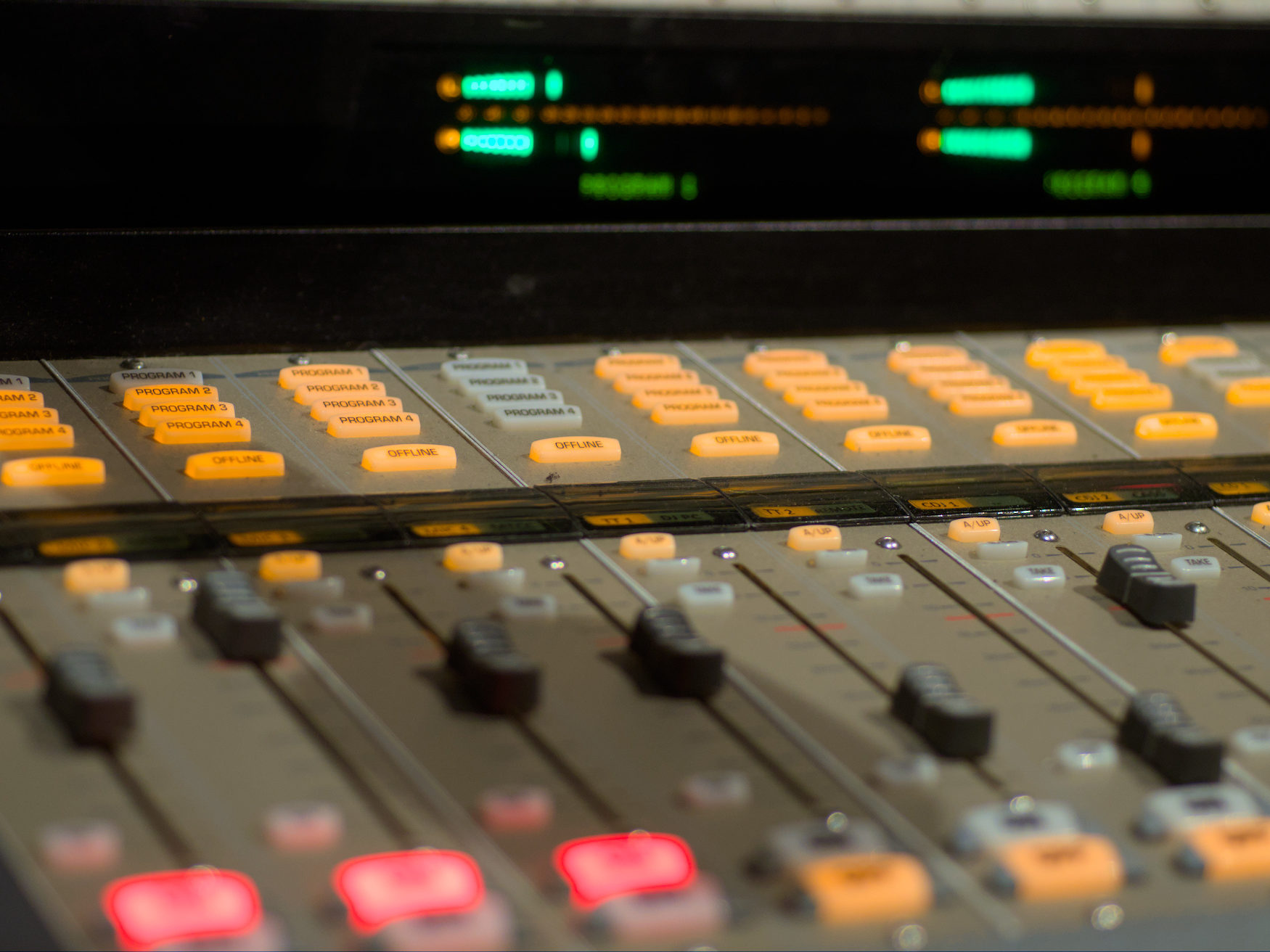 Harris NetWave 16-channel Broadcast Console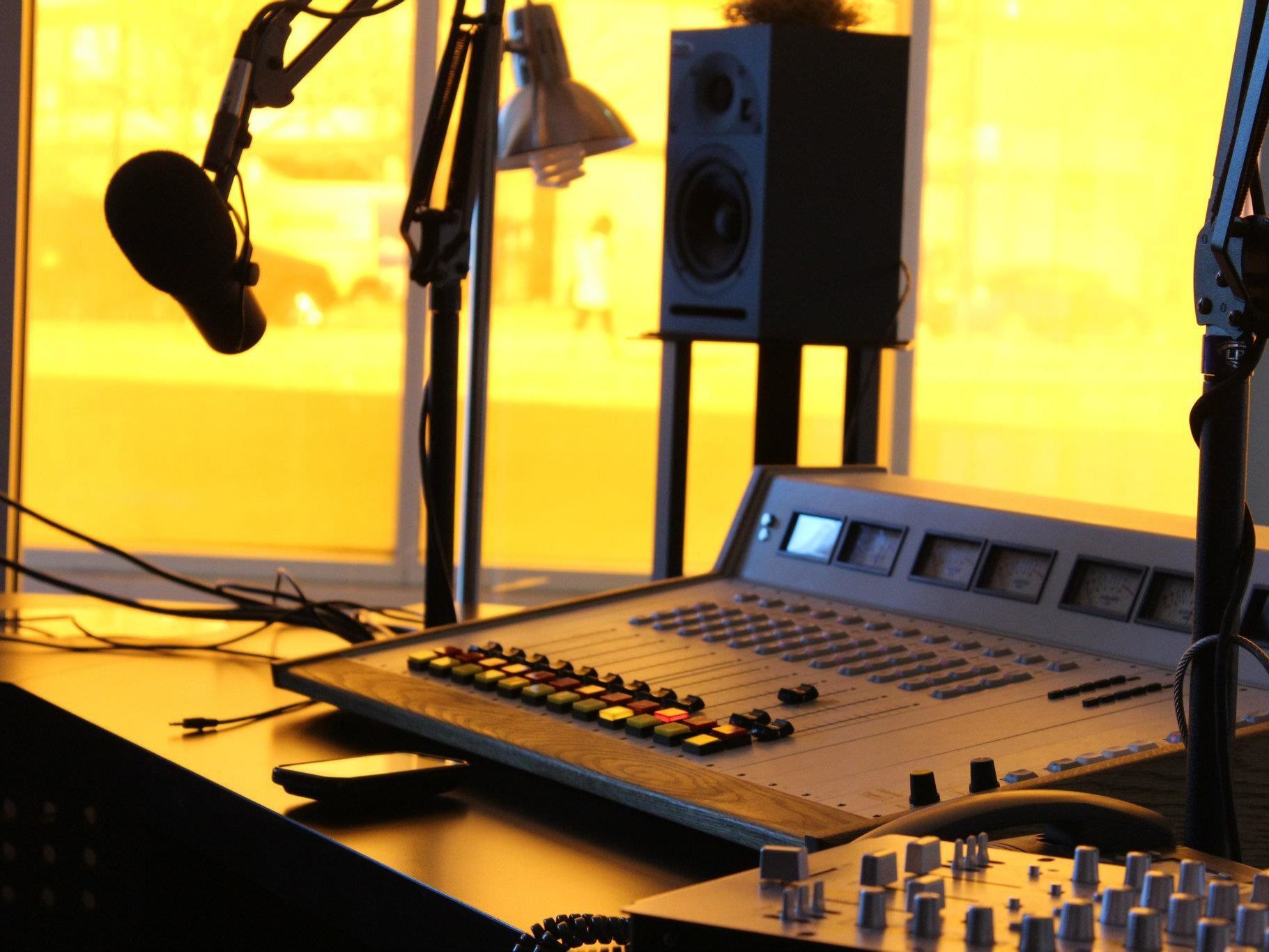 Program Delay (10-second delay for broadcast)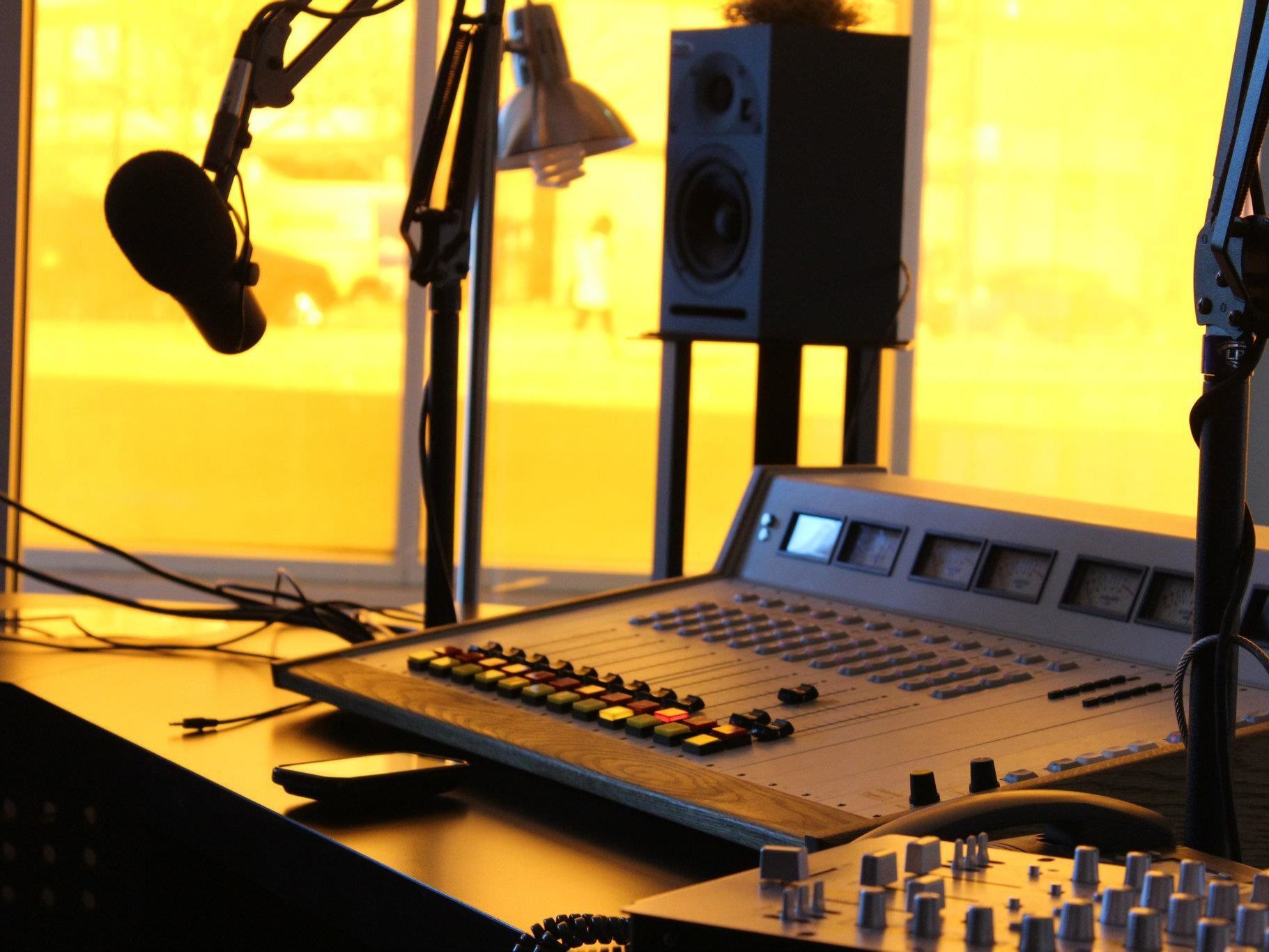 Tascam CD-500B CD Player (2)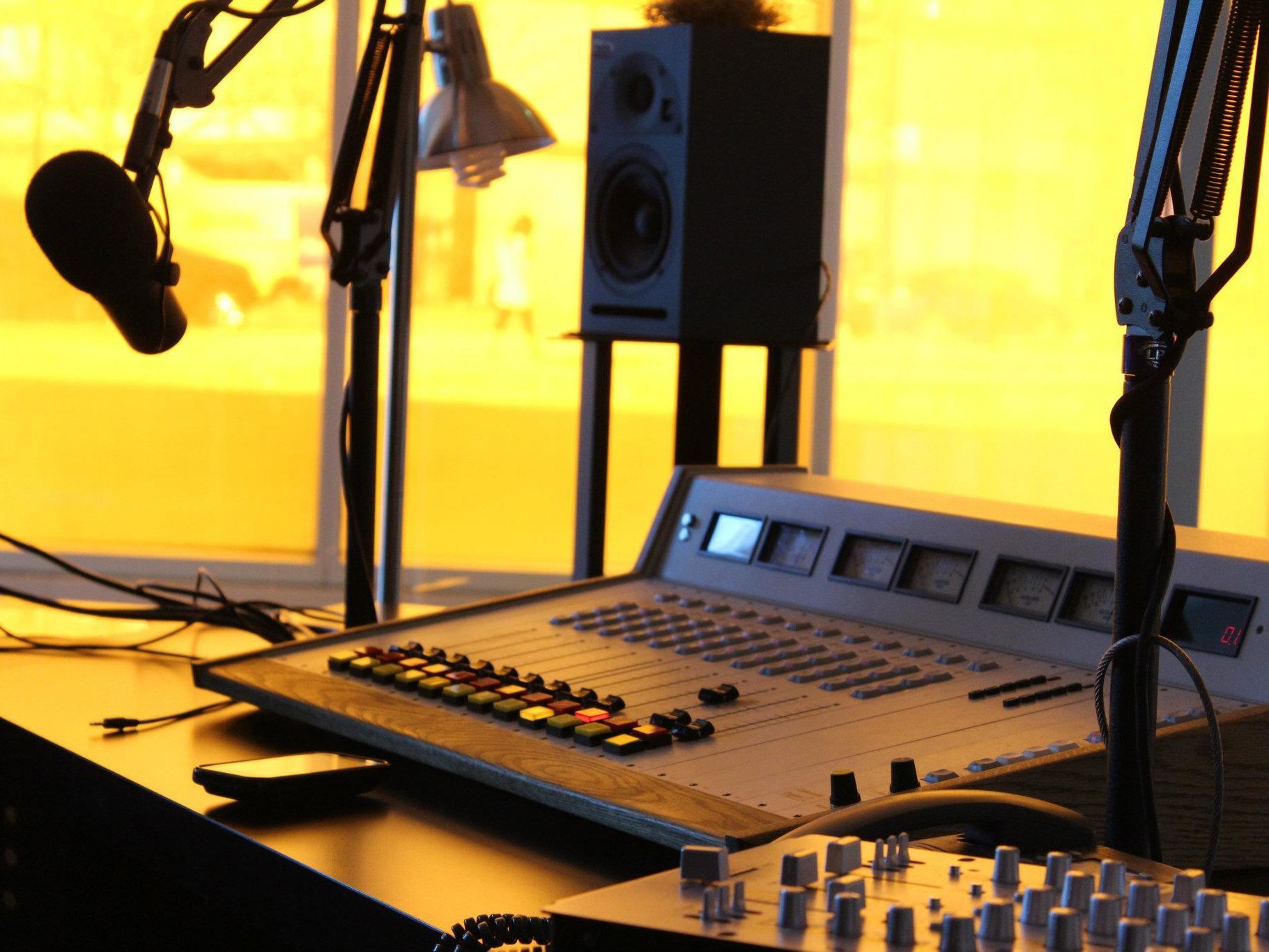 Tascam SS-CDR200 Recorder (Accepts USB, CDs, SD cards, and CF Cards)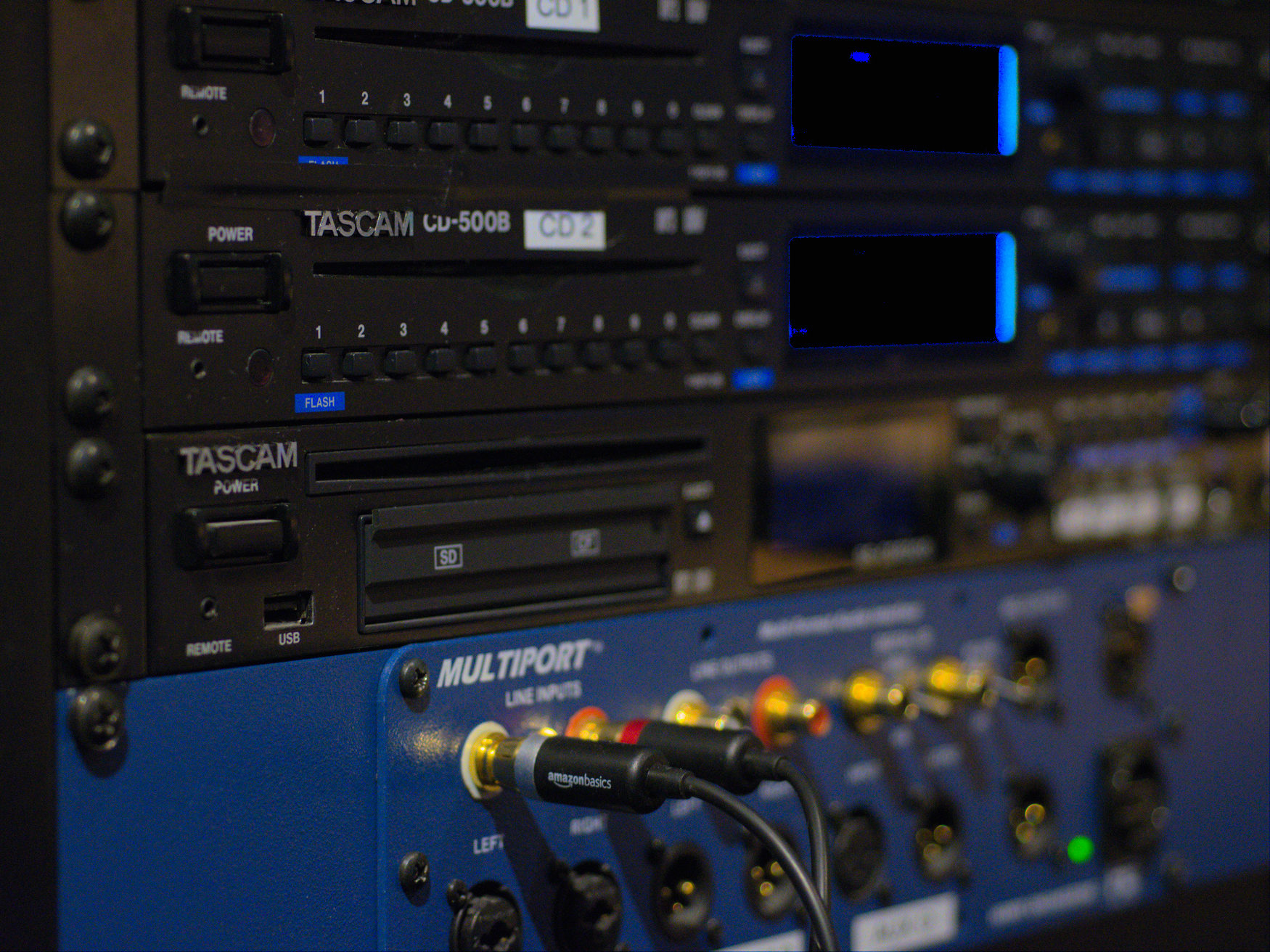 Analog Inputs: RCA, 1/8th inch, 1/4th inch, and XLR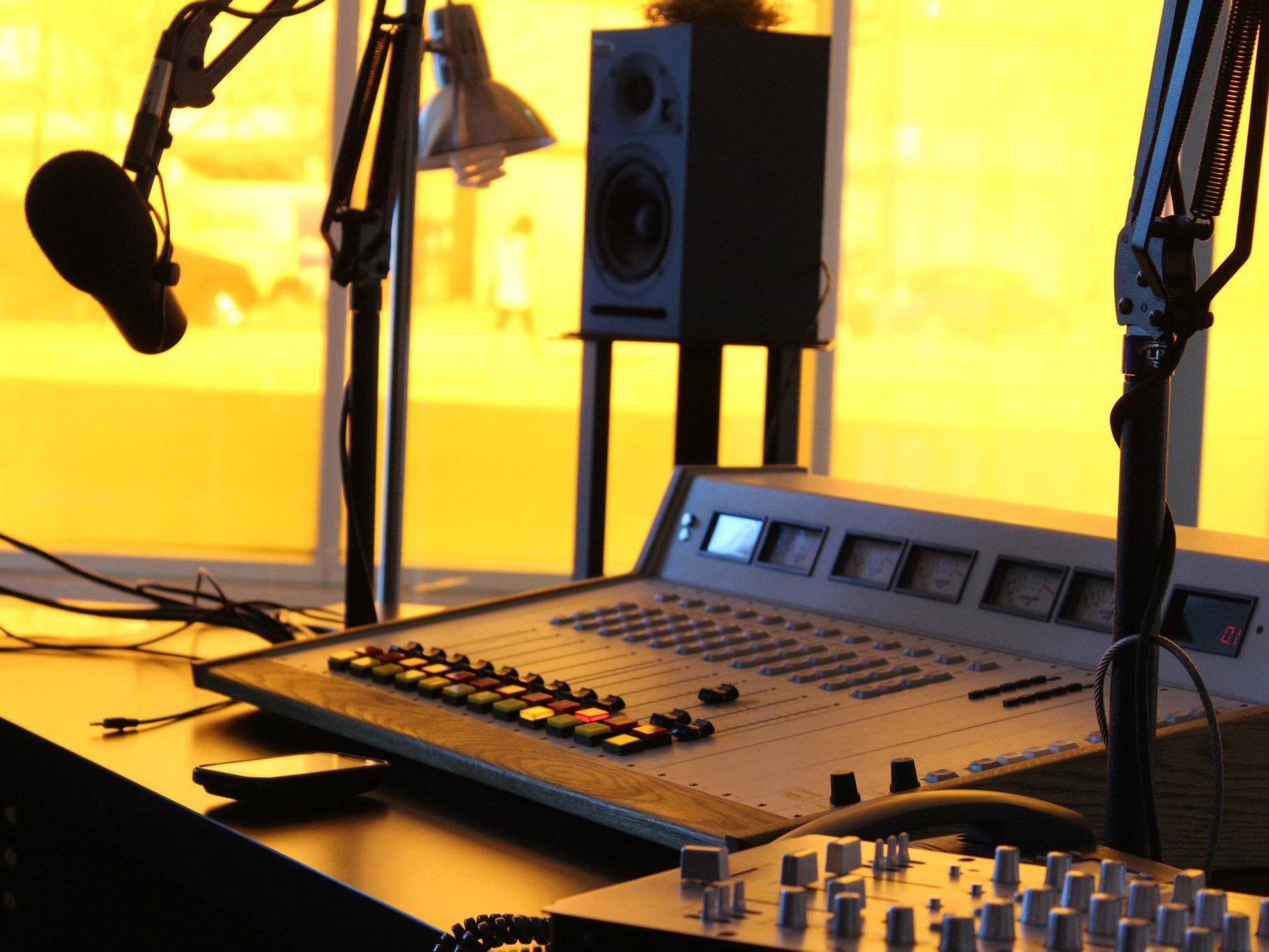 Inputs (AES/SPDIF): USB, XLR, RCA