Students
Faculty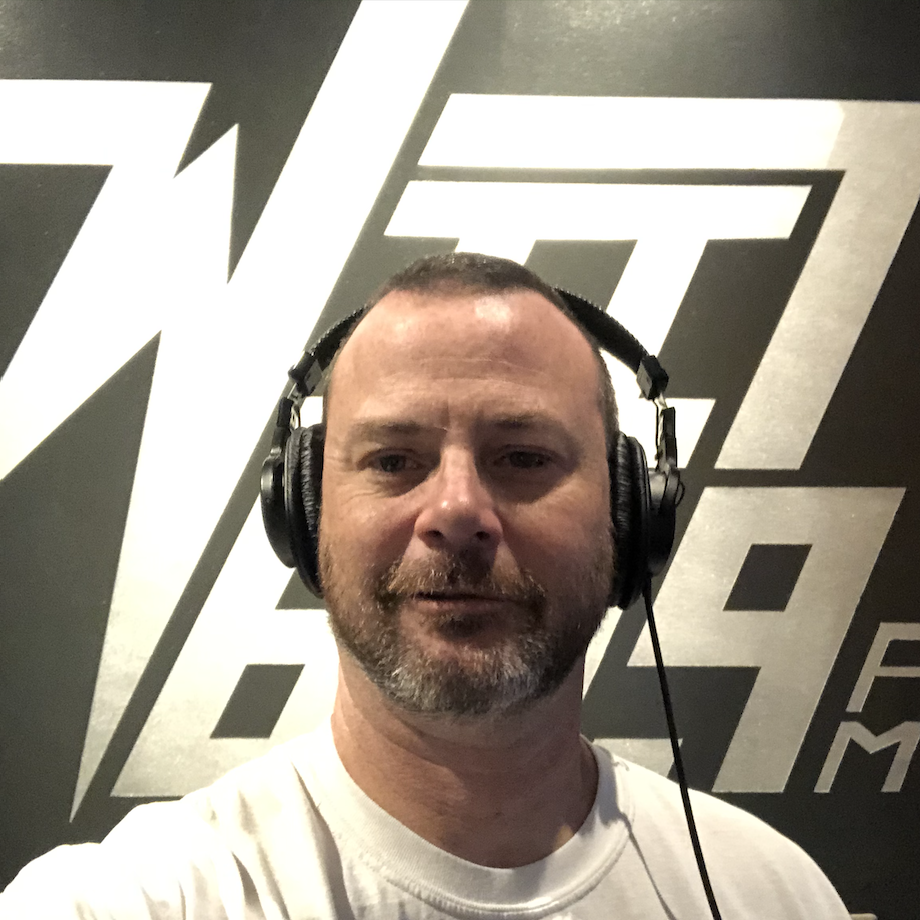 Eric Breese
Show(s): The Magic Bus

Eric as WIIT's Advisor. He's been involved in College Radio since starting at KUSR (now KURE) at Iowa State University in 1985 as the station's Engineer. He advises WIIT's board on station operations, engineering, and regulatory issues when needed. He loves many kinds of music, but his favorite is the alternative bands of the 1980's.

Eric is a tech geek at heart with a love for old telephones and switching. He enjoys spending time with friends (socializing, restaurants, etc.) and especially loves summers in Chicago, enjoying good bands at the street fests.
Community Kai Hubris
Show(s): Kai Hubris

Kai Hubris is the Lead Disruption Developer at Tech Brothers New Media Labs in Chicago, IL. When he's not hosting EurekaCast NOW! or analysing enhanced media simulations using the Dude programming package, you can find Kai developing important, data-disruption technologies for the Chicago Body Project.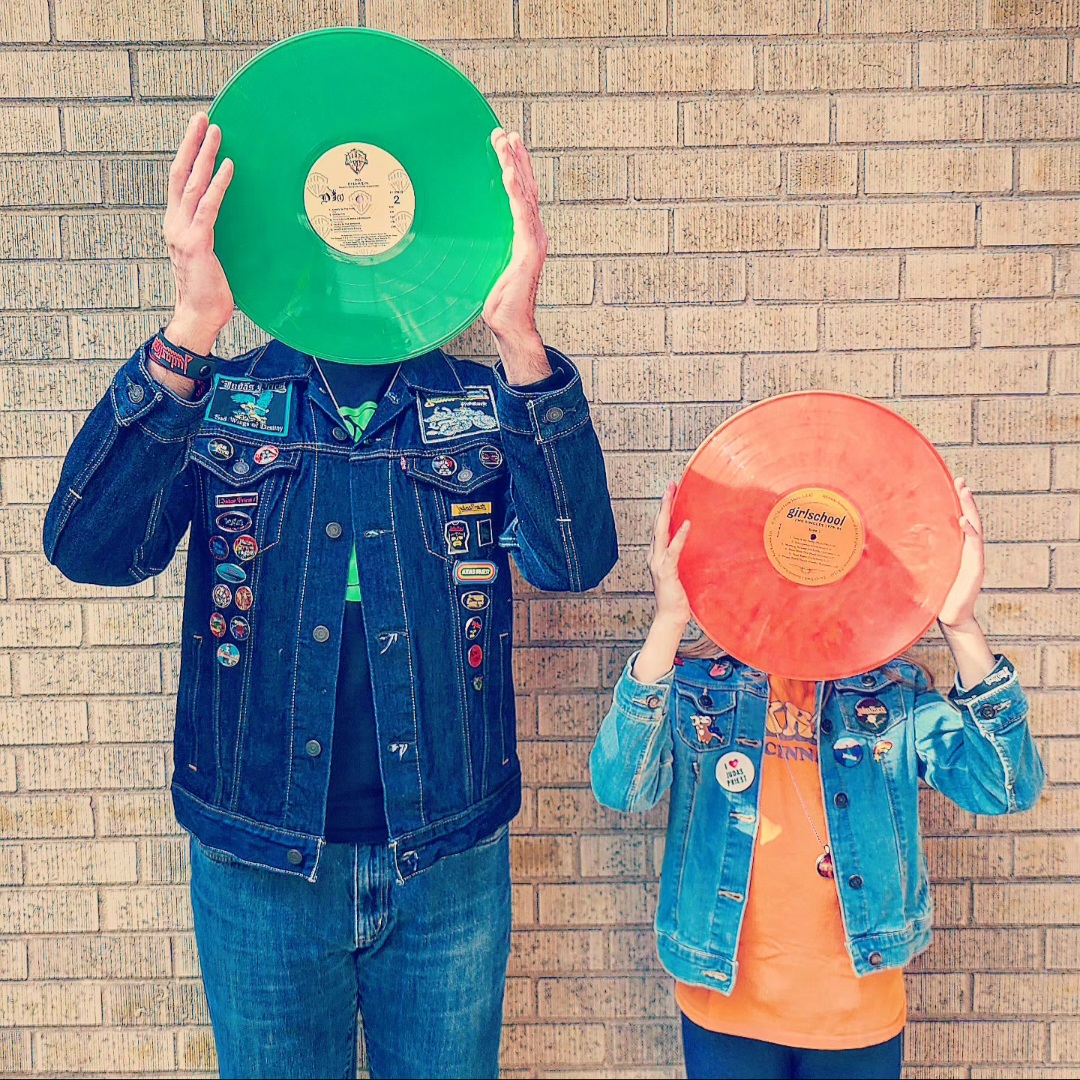 Dr. Rock and DJ Flower Power
Show(s): Diamonds and Rust

Since 2017, Dr. Rock has been spinning hard rock and heavy metal on vinyl and compact disc for WIIT listeners in Chicago and worldwide. DJ Flower Power joined him as co-host in 2020, when she was only seven years old. True believers in the power of rock and roll, they feature classic albums, forgotten artists, and the best new releases, with an emphasis on women who rock and bands deserving wider recognition. When not rocking out, they practice tiger crane kung fu, read piles of books, play musical instruments, and watch funny animal videos.