Students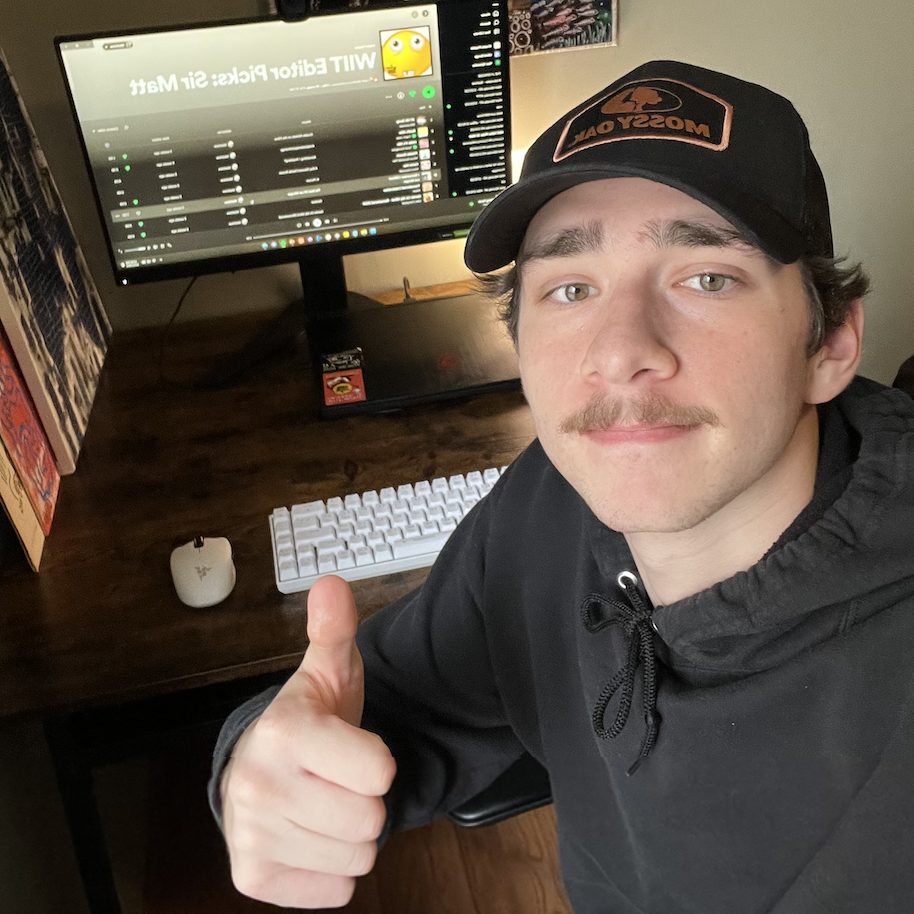 Matt Doyle
Show(s): Matt Monday

Matt is currently WIIT's assistant program director and host of Matt Monday. He is a third-year student studying computer science. In his free time, Matt plays the guitar, skateboards, rock climbs, paints, and browses YouTube for 90s emo deep cuts. He'll chat your ear off about anything and everything. Just sit him down in a chair and say, "so…." and you'll probably be entertained for the foreseeable future
Strengths: versatile music taste, mustache
Weaknesses: Jack Harlow, 90s Butt-Rock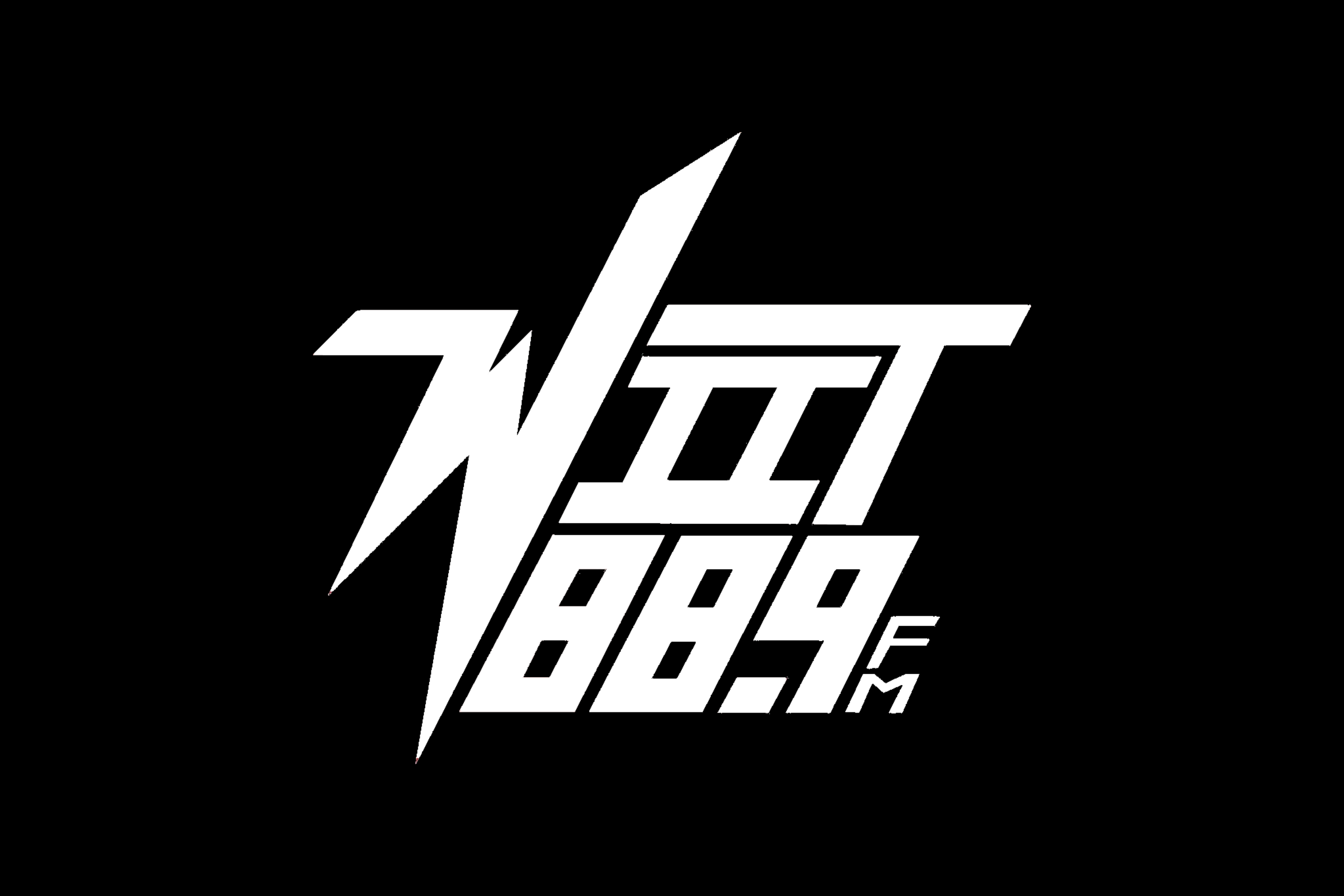 Dustin Thomas
Show(s): Mini Margaritaville

Dustin Thomas is a first-year computer science major who is also the assistant technical director for WIIT and the host of Mini Margaritaville – The Island Oasis of Downtown Chicago. He has a diverse taste in music, enjoying everything from classic rock to metal to smooth jazz. Some of his favorite artists include Jimmy Buffett, Starset, New Order, and Eagles. In addition to his work with WIIT, Dustin is also involved with the campus's eSports and robotics organizations. He is an amateur photographer and enjoys starting various programming projects, although he admits that he rarely finishes them. He is also a science fiction enthusiast and enjoys discussing topics related to the genre.
Faculty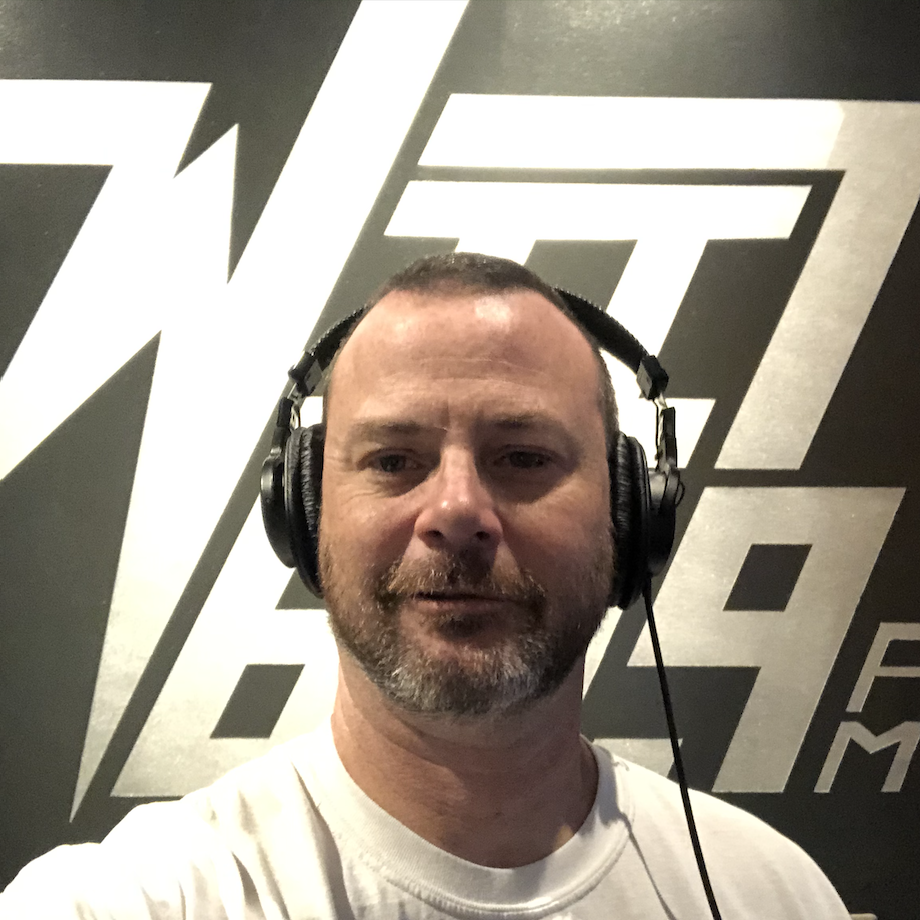 Eric Willuweit
Show(s): Scarlet Hawk Talk

Eric as WIIT's Advisor. He's been involved in College Radio since starting at KUSR (now KURE) at Iowa State University in 1985 as the station's Engineer. He advises WIIT's board on station operations, engineering, and regulatory issues when needed. He loves many kinds of music, but his favorite is the alternative bands of the 1980's.

Eric is a tech geek at heart with a love for old telephones and switching. He enjoys spending time with friends (socializing, restaurants, etc.) and especially loves summers in Chicago, enjoying good bands at the street fests.
Community Kai Hubris
Show(s): Kai Hubris

Kai Hubris is the Lead Disruption Developer at Tech Brothers New Media Labs in Chicago, IL. When he's not hosting EurekaCast NOW! or analysing enhanced media simulations using the Dude programming package, you can find Kai developing important, data-disruption technologies for the Chicago Body Project.