There are three ways to get involved with WIIT 88.9FM: becoming a DJ, an executive board member, or a general community member.
As a DJ, you'll have the opportunity to host your own show and curate your own playlist. Executive board members play a crucial role in running the station, managing programming, and making strategic decisions. General community members can also get involved by attending events, contributing to our blog, or helping out with station promotions. No matter your interests or skillset, there's a place for you at WIIT. Come join our community of passionate creators and express your unique voice on air!
djs and exec board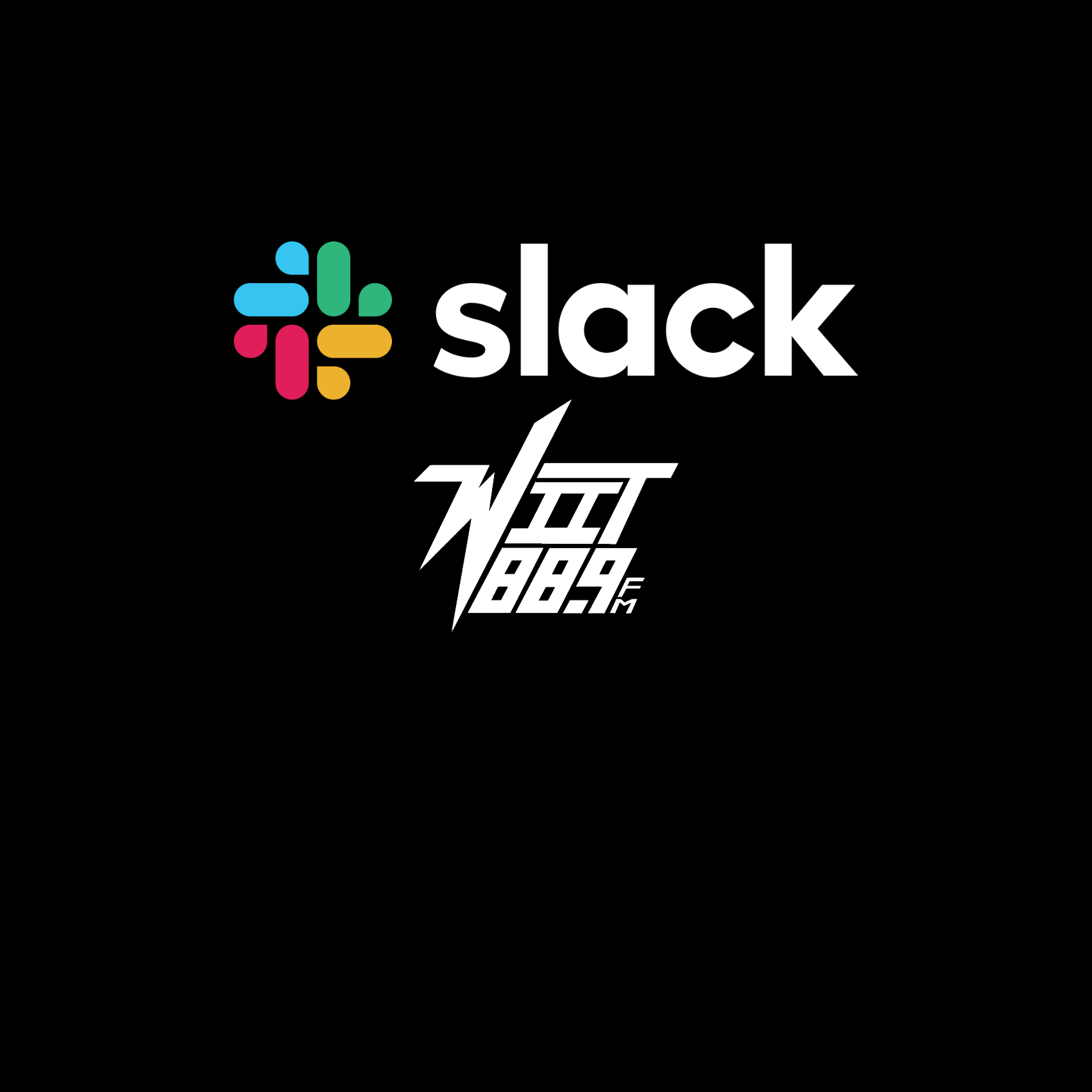 2
We utilize Slack as an essential tool for communication and collaboration. DJs can use Slck to discuss radio programming, technical issues, and share ideas with fellow members. On the other hand, the executive board utilizes Slack for weekly meetings, planning, and communication. By using Slack, we streamline our operations and ensure efficient communication among our team, making WIIT a successful and dynamic college radio station.
students and community
11121
WIIT 88.9FM offers a Discord server that is open to students and community members. Our discord is an excellent platform for finding a concert buddy, posting your spottily wrapped, or finding local concerts, and new music. We are here to provide a space for like-minded creatives to connect and collaborate. Our Discord server is an inclusive and welcoming community that encourages participation and engagement, so come join us and Keep an eye out for occasional ticket giveaways!