By Roxanne Dubose, Voices of Virtue
Have you ever CRAVEd* to Run Wild. Live Free. Love Strong.*? [[Cue epic battle background music;)]] Well, do it! That kind of freedom is #Priceless*, right! So,just do it! Don't be shy, Burn the Ships*, onward and forward, and don't look back! Right?! What Are We Waiting For?*!
Well, brothers, Luke and Joel Smallwood tackle that very question and help us advance against the enemy as the dynamic singing, acting, song-writing, 4 time GRAMMY Awards winning, 10 GMA Dove Awards winning, Billboard Music Award winning, 13 K-LOVE Fan Awards winning, and nine No. 1 song producing duo known as… for King and Country!!!
for King and Country's new album What Are We Waiting For? dropped on Friday, March 11th, and the accompanying What Are We Waiting For? tour begins on March 30th, stopping in the Chicago area on April 1st. Yep, no joke, April 1st.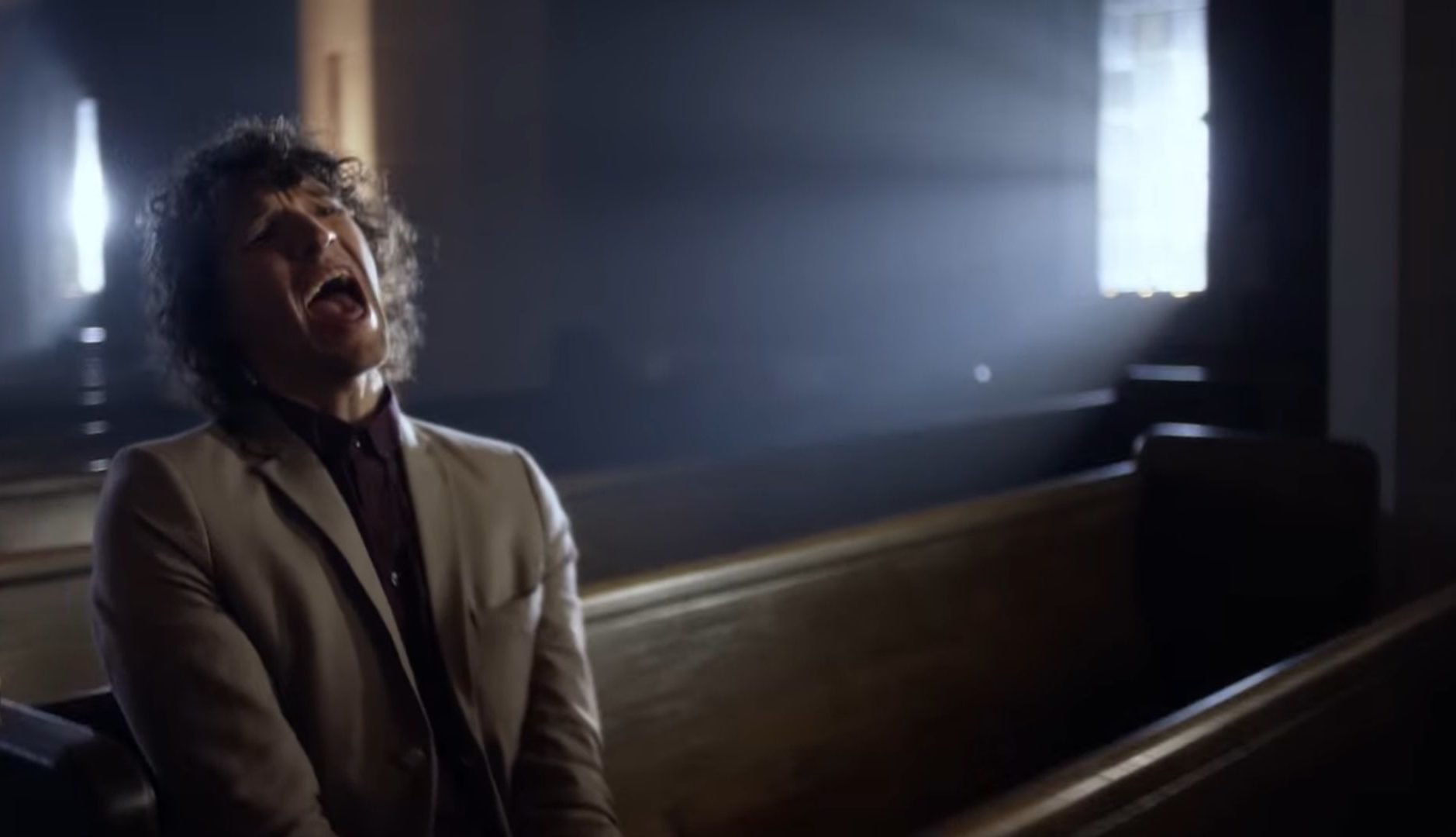 On Thursday, March 10th, I had the distinct honor of interviewing Luke Smallbone of for King and Country. Sure I've conducted numerous interviews as a part of my job and in other capacities, but this was different. It was the first interview I've conducted for my show, Voices of Virtue, and with someone held in high esteem around the world… my very first interview!
You probably can imagine my nervous excitement for such an opportunity. On top  of that, I'm a bit  of an over-preparer when it comes to the message I want to convey during each show. So, outside of the questions I've prepared, I had no control of Luke's answers nor where they would lead in many instances – a bit unnerving for my personality type. So that added a layer to my anxious anticipation.
But once we began conversing, my anxiety diminished and transformed to imbued respect and high regard for Luke. I found him to be warm, personable, and Relate*-able, too. Sure, I had my usual 'Moses' moments – not being the most eloquent of speakers. But Luke made me feel comfortable though he was the interviewee. How cool, right?! It was almost as if I was talking with a friend.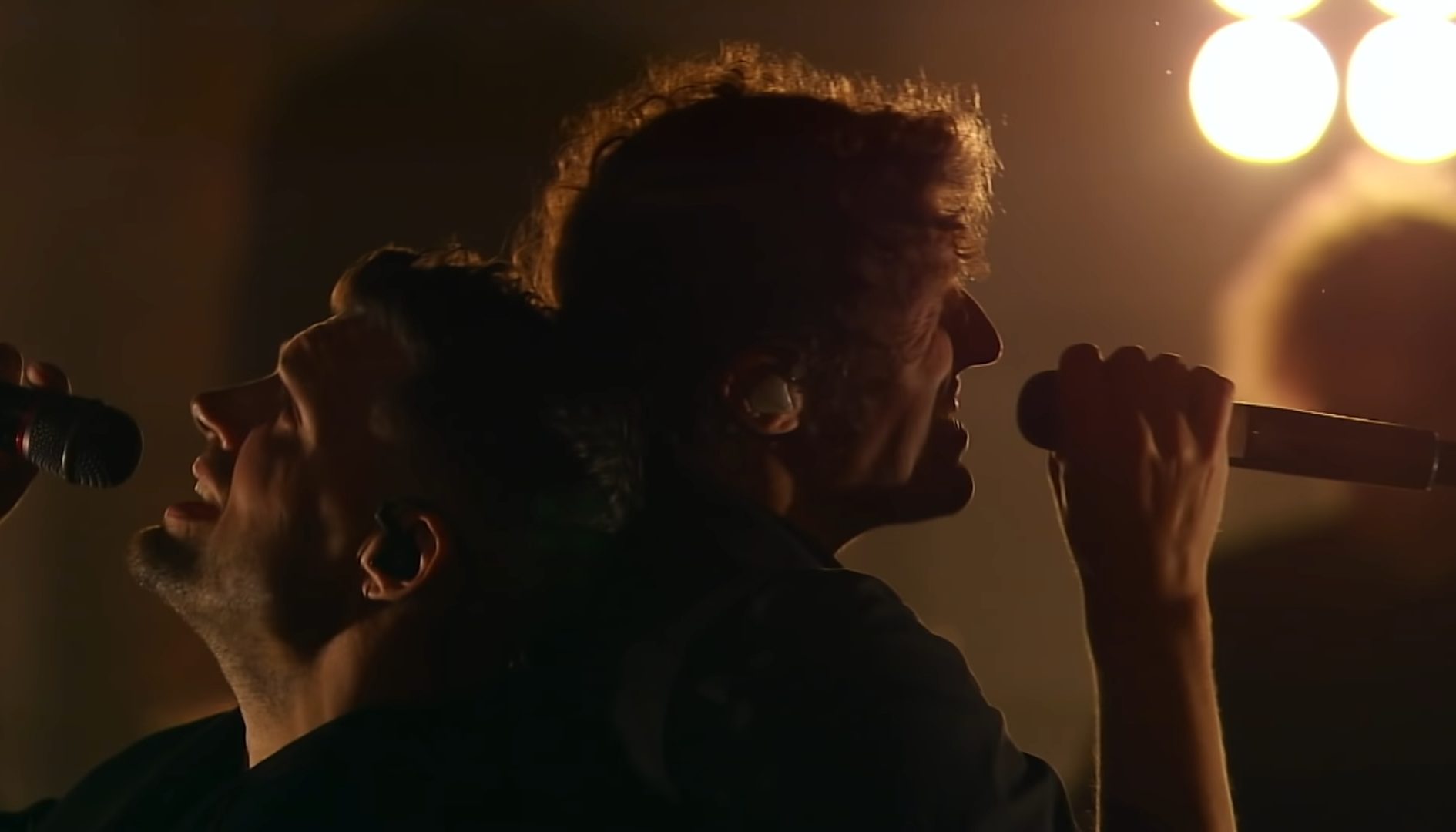 I aired the interview throughout my show, Voices of Virtue, on Sunday, March 13th. We touched on topics from where the name of the band came from to pointers for aspiring vocalists and musicians to their album collaborations with Kirk Franklin, Tori Kelly, Dante Bowe, and Sleeping At Last. Luke also explained how time with family and endurance of this "sort of world suffering called COVID" Together* informed many of their tracks during the pandemic.
I really enjoyed speaking with Luke and getting to know him!
You, too, can get to know for King and Country's heart to give refuge from a lost world and to bring joy* & shed light in dark times by picking up their What Are We Waiting For? album and/or picking up tickets to their What Are We Waiting For? tour.
The album is available now and the tour kicks off on March 30th, spanning across the United States and culminating in their home state of Tennessee on May 22nd. They'll be at the NOW Arena in Hoffman Estates, Illinois in the Chicago area on April 1st.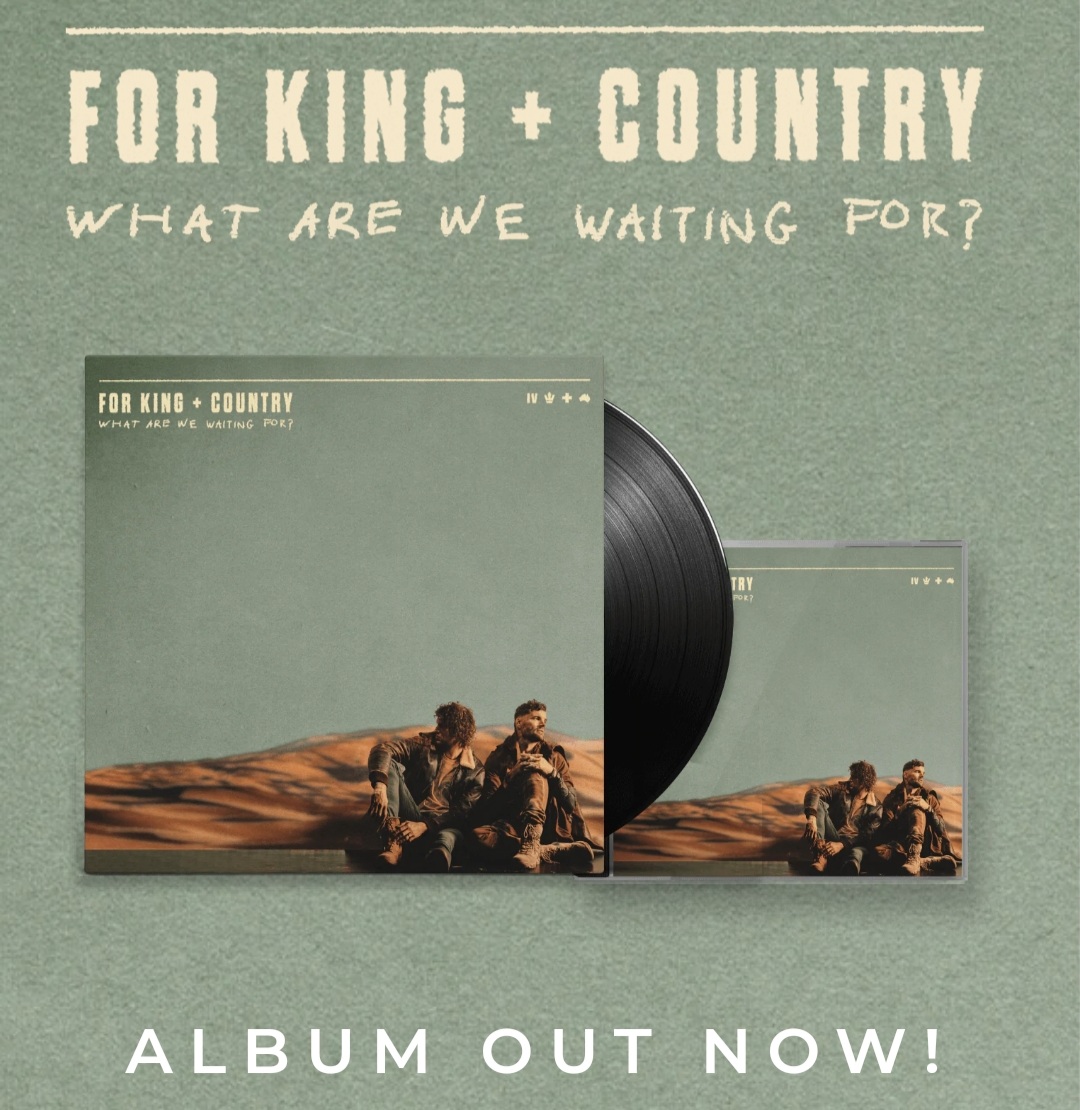 For more information, check out their website forkingandcountry.com
* nods to album titles, tracks, and/or movie