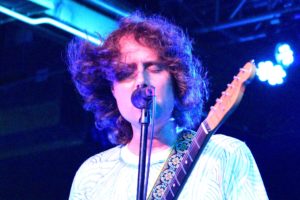 Rich Jacobs decorated House of Vans with blue lines and balloons. The scene reminded me of an ocean of balloons. In the middle of the venue stood a giant wave-like balloon structure. Throughout the show, balloons were tossed around and the crowd truly resembled an ocean of fans. @MrLukeJenner also wore a shirt with the same design as the banners hung around the venue.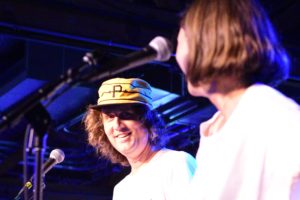 "Two friends being nice" took the stage first. The duo consisted of @Tararelax and @MrLukeJenner on the keys. A playful introduction to the night, the duo performed songs telling stories in a way resembling a modern version of folk tales. The performances voiced modern and everyday problems in these folktale like stories.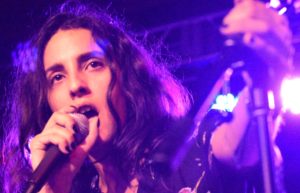 The energy was high as Seedy Films took the stage. The band took turns as each of the leads singing a song each its' own story each with great hair. Listening to the stories one almost forgets it's @MrLukeJenner 's second time appearing on stage. As the night went on each narrative painted a different picture, a truly enlightening experience.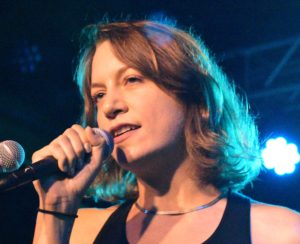 As @MrLukeJenner took the stage for the third time it became clear this was one group masquerading as three.Though not for fashionable costume changes. Previous performers also returned to the stage but this time the stories were less individual and told together. An adult storytime is the best way to describe the show. The Rapture definitely has put on the most unique show to this point in the series. The next House of Vans House Party set for August 17th has endless potential as the lineup is yet to be announced.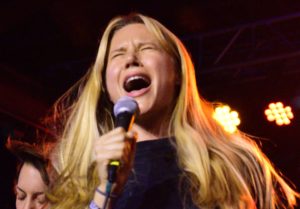 Find more on House of Vans here.
Stay Tuned!
Instagram:WiitChicago Facebook: Wiit889 Twitter: WiitChicago