WIIT Host, El Caobo, of the internationally renowned salsa program, Radio Salsa Clásica / El Tornado Tropical con El Caobo, has been confirmed to spin during Chicago's largest Latin music festival:  ¡VIVA! Chicago.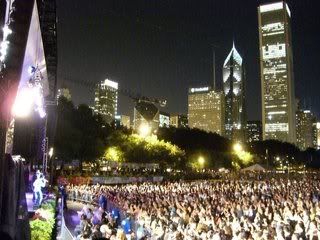 Chicago's largest Latin Music Festival, hosted by the Mayor's Office of Special Events, is coming soon, September 17th and 18th.
This vibrant Latin music festival showcases local, national and international talent in the various Latin music genres that of course include SALSA! Many artists are Grammy award winners and nominees.
Confirmed so far:
– Saturday, September 18th, 6:30pn – 8:30pm: SALSA DJ JAM with El
Caobo (of WIIT, 88.9 FM) and Omar Torres!  Location:  Salón de Baile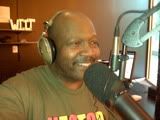 ************************************************
Information can also be found at the following site:
http://www.explorechicago.org/city/en/things_see_do/event_landing/special_events/mose/iviva__chicago_latin.html